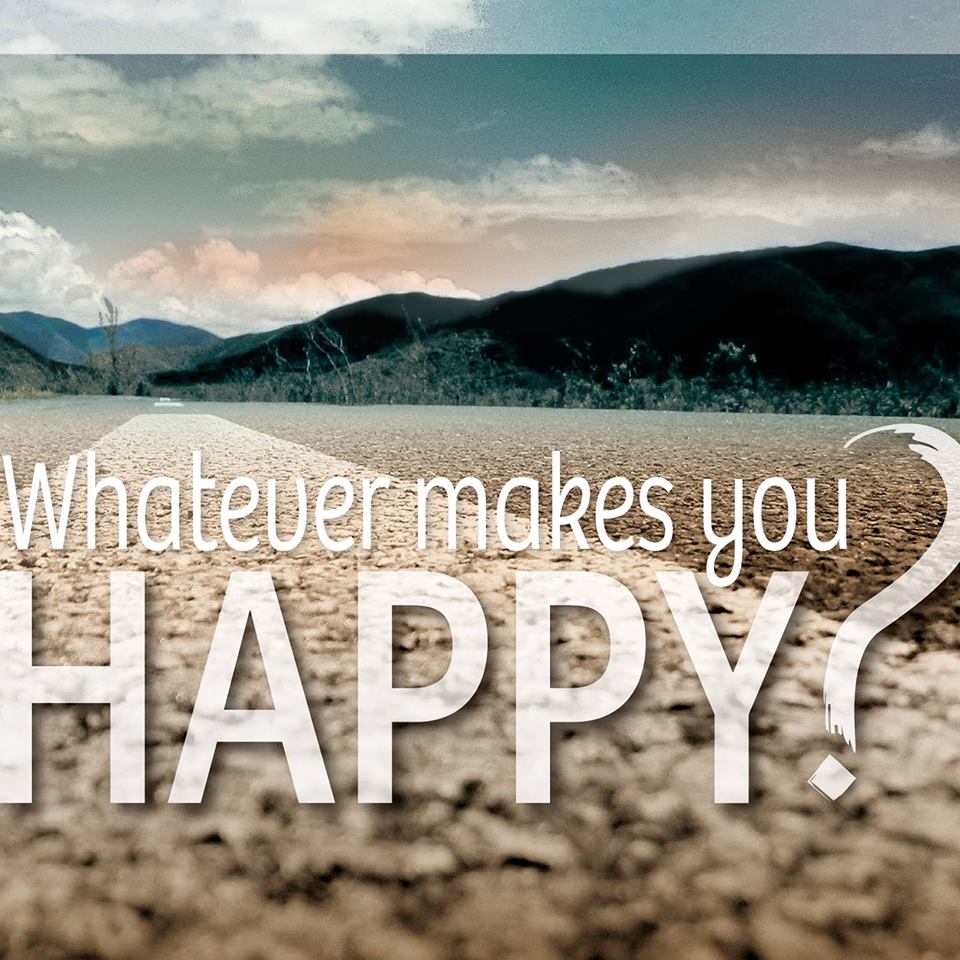 Charles Schillings feat. Kuku - Whatever Makes You Happy?
The on point Follentez Records is back with a fine new single from Charles Schillings that comes with excellent remixes from Hot Toddy (Crazy P), Villamore and Les Michels Platinistes.
Schillings has been a key part of the Belgian and French dance scene for more than twenty years and has held residencies in prestigious clubs like the Lotus of New York and the Rex Club and Queen in Paris. Close to the fashion world, he has regularly scored shows for the likes of Karl Lagerfeld, Céline, Cartier and Alexandre Vauthier, has worked as an A&R and has produced, mixed & composed 4 albums plus numerous singles and compilations.
Following their previous collaboration on the single 'Where are you?', released also on Follentez Records, Charles works once again here with vocalist Kuku, an artist who builds bridges between Yoruba and Western cultures and has worked with legendary Afro figure Ton Allen.
Their latest single is "Whatever Makes You Happy?', a tropical tinged house track awash with trilling Balearic guitars and languid beats. The vocals are soulful and sensitive as the loose beats roll on and this one has summer hit written all over it.
Half of the production team behind disco funksters Crazy P, Hot Toddy is a fine solo artist and in demand remixer. His version is eight cosmic minutes of deep disco deliciousness with a bouncy bassline, lots of space in the arrangement and sun kissed grooves a plenty.
Ambient, chill out and Balearic specialist Villamore then serves up his first ever solo remix and it is rich with melancholic tones and all kinds of neo-disco, dub-house and eighties influences. Finally, French outfit Les Michels Platinistes mix up a world of sound to make a pumping and playful jam that is built on fat bass and cheeky sci-fi funk.
This is a colourful disco package that arrives just in time for summer.
Tracklist:
1. Whatever Makes You Happy?
2. Whatever Makes You Happy? Hot Toddy Remix
3. Whatever Makes You Happy? Villamore Remix
4. Whatever Makes You Happy? Les Michels Platinistes Remix