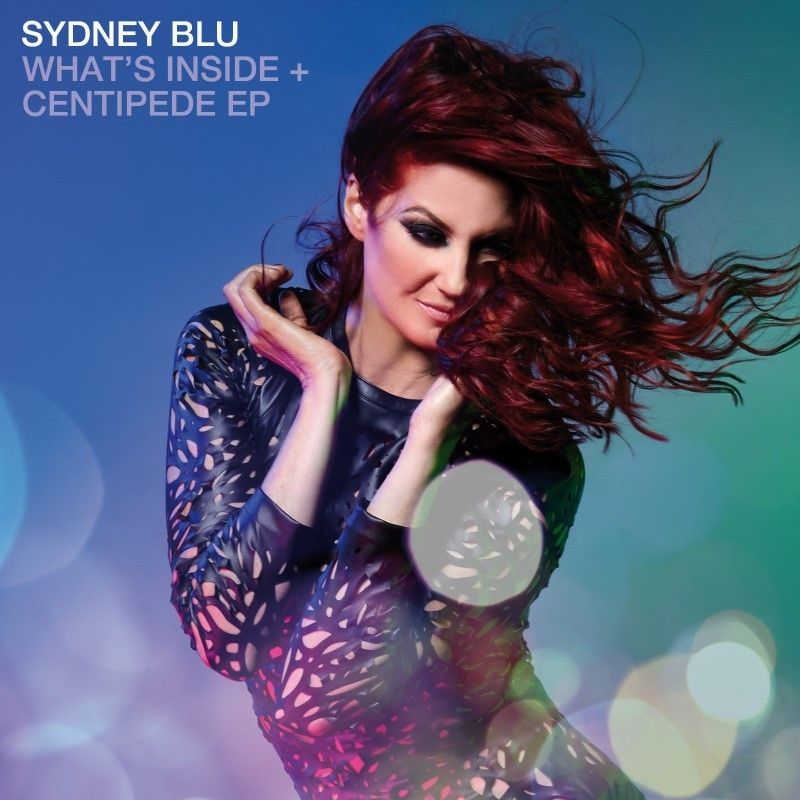 Sydney Blu - WHAT'S INSIDE + CENTIPEDE EP
After two years of blood, sweat and tears in the studio, Sydney Blu was proud to present her first artist album Relentless on Black Hole Recordings this past July 27th. Complete with 12 originals and one remix, Relentless combines the sounds of tech house, techno and house in a fully loaded album that showcases Sydney Blu's true underground musical style. Having already soared to #45 on the iTunes Dance charts and #18 on the Beatport Tech House charts, it's clear that Relentless is quickly making its mark on dance floors worldwide.
In consequence to the album's unyielding success, Black Hole Recordings will be putting out a new EP featuring two of the album's most-loved tracks, "What's Inside" and "Centipede" out August 17th. The EP will offer listeners a small taste of the musical journey that is Relentless.
"What's Inside" – The first track off the album, "What's Inside" brings a deep house element to Relentless with its slow sexy baseline and mesmerizing melody. The steady, thumping beat carries this track forward, while a deep prophetic voice casts a spell upon its listeners. All the while, various high-pitch, winding effects layer upon the next to create a gradual build. About half-way through, the track opens up to reveal a beautiful chord progression that will give listeners levity before being brought back down by the steady bass once more.
"Centipede" – Centipede is a tech house record offering its underlying effects and crisp, hi-hats throughout. The distorted sound of a guitar-like riff and a sporadic whomping noise gives this track a subtle electronica feel. The deep, compelling voice of a man speaks out, "it was the loudest music I've ever heard in my life" adding a prophetic undertone to this upbeat and provocative track.