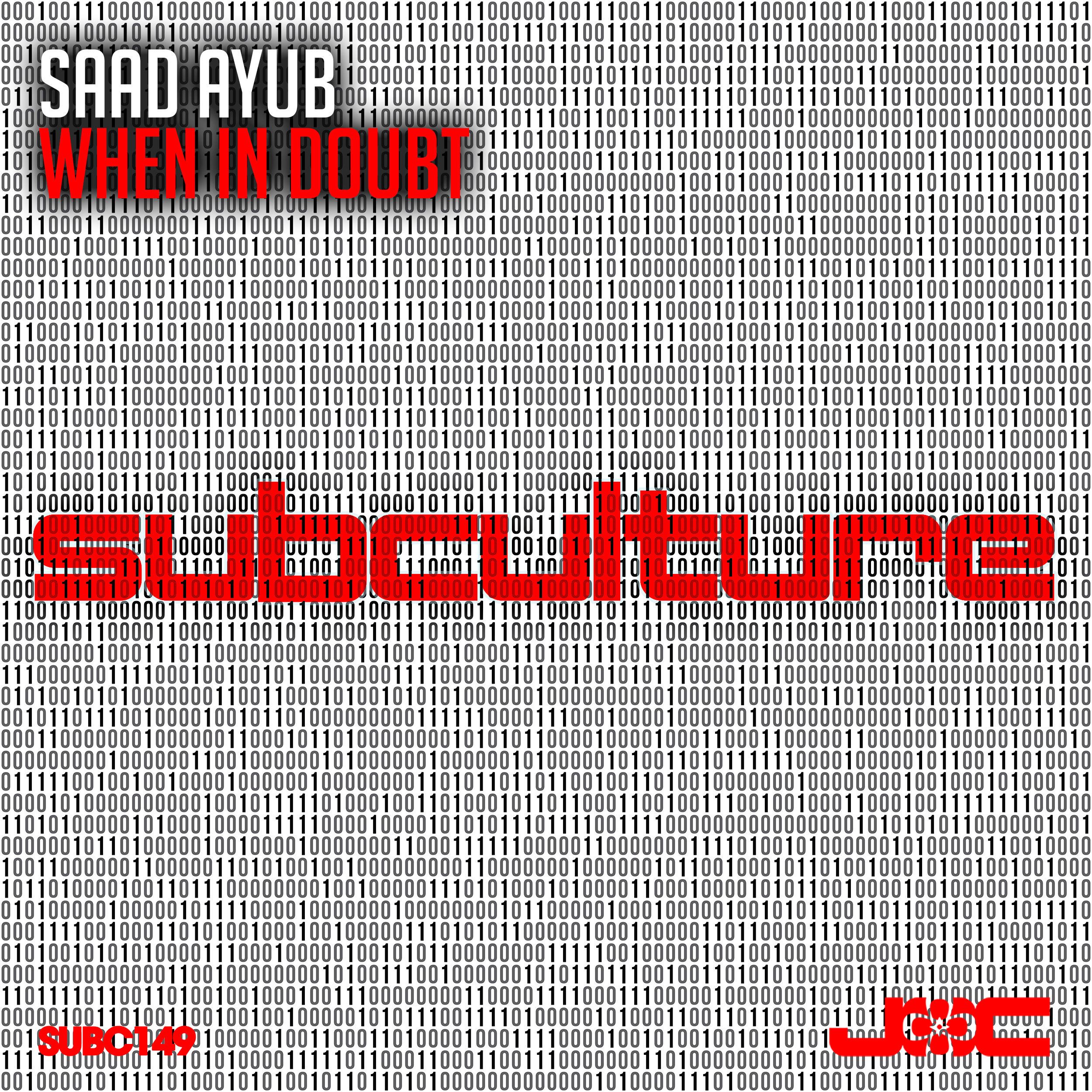 Saad Ayub - When In Doubt
Toronto's trance ambassador Saad Ayub has clearly hit a green patch in the studio, delivering an impressive stream of releases throughout the past few months. Following his recent collaboration with Ferry Corsten, Saad teams up with yet another legendary name; John O'Callaghan's Subculture imprint is home to Saad's upcoming single "When in Doubt", out September 21, 2018.
"When in Doubt" – the sheer energy and force behind this track can not be denied! Its high-paced bpm and signature kick-drum and high-hats are authentic to the classic trance genre, making "When in Doubt" the perfect big-room, dance floor serenader. The two-minute intro opens up to a beautiful chord progression, elevating the intense atmosphere to a blissful rest. Gradually, the percussion gains momentum, the pads begin to swell, and the kick returns, bringing listeners towards the end of their journey with "When in Doubt".