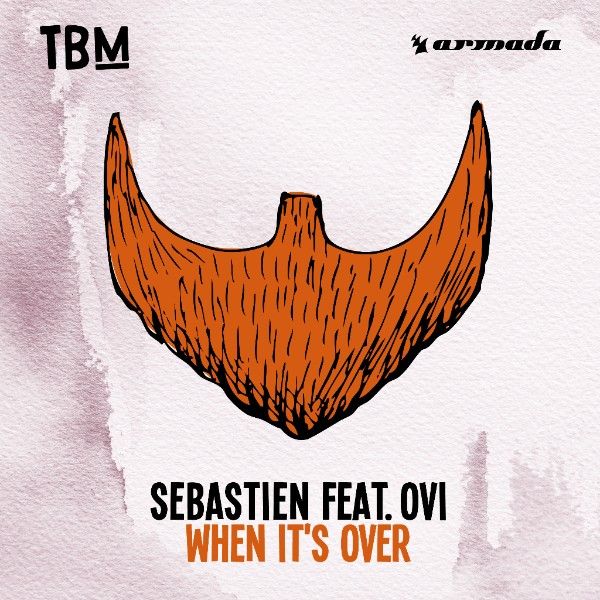 Sebastien feat. Ovi - When It's Over
The true follow-up to hit song 'Music In You', 'When It's Over' is the latest creation from German DJ and producer Sebastien. The track was made in collaboration with Ovi and serves as yet another sterling example of Sebastien's production prowess.

Immersed in subtle percussion loops and riveting vocals, 'When It's Over' puts the emphasis on the catchiness that drives Sebastien's compositions. All coming together into this tidal wave of laidback vibes and blissfulness, each of these elements are there to reel in listeners and to make their bodies move to the groove beat after beat.

Sebastien has been enjoying a good run of success on The Bearded Man. His singles 'High On You', 'Music In You' and 'Gold' each went into the millions of streams on Spotify, accumulating over 17 million streams between the three before-mentioned records. On top of that, Sebastien is a continual fixture in the top 20 of Romania's airplay chart. All of this definitely makes him one to watch in the year of 2017.