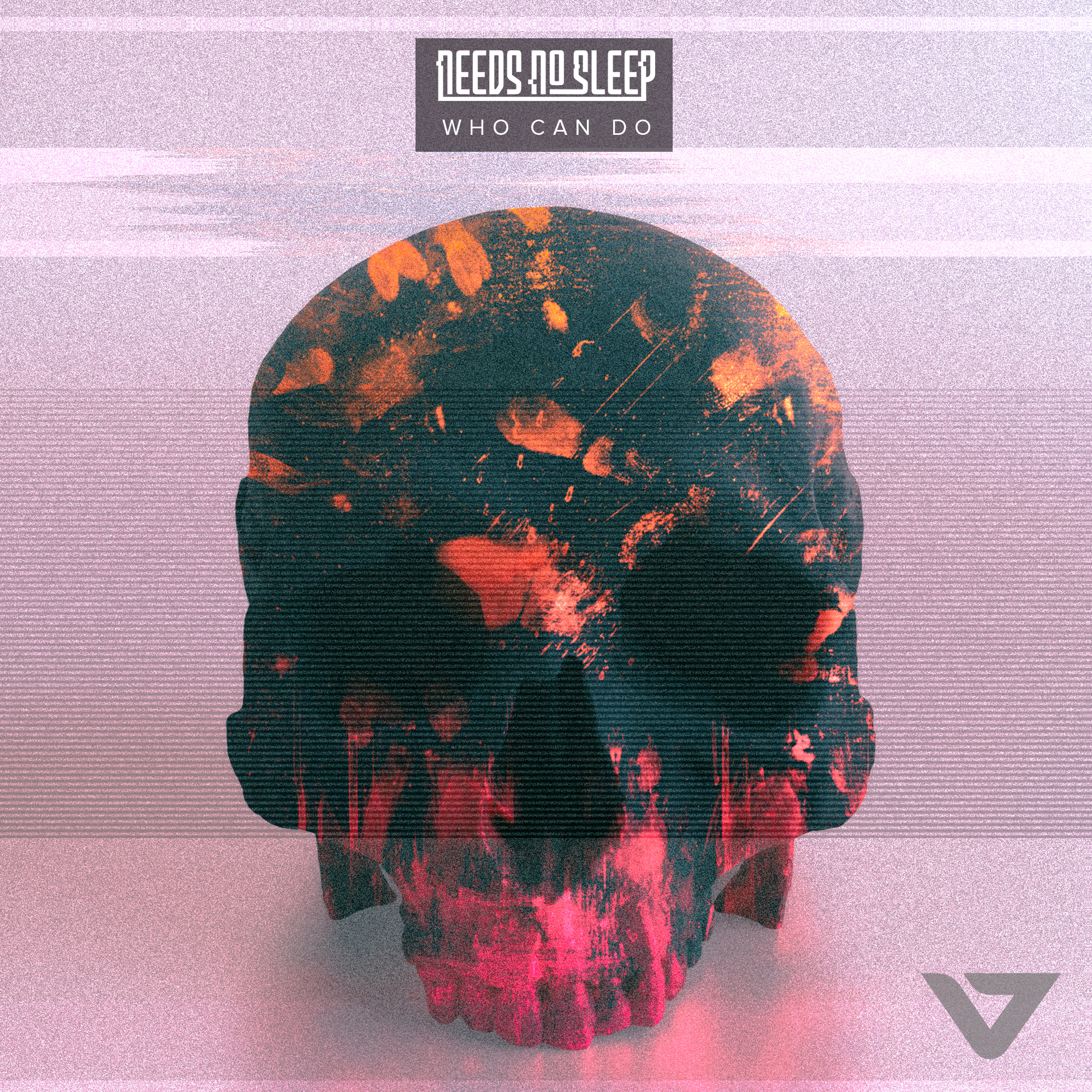 Needs No Sleep - Who Can Do
Needs No Sleep has pushed boundaries with his evolving Bass/G-House sound ever since he emerged as one of Australia's pioneering dance music producers. Continuing to produce out of Melbourne after effortlessly breaking into its renowned EDM scene, Needs No Sleep has been gaining traction on both his home turf and with international DJ's and fans alike. With his latest release well on its way to tear up dancefloors this summer, it's safe to say that the scene should be more than just a little excited for his new single Who Can Do.
Following the success of his last two G-House inspired bangers, Needs No Sleep is back to serve up another offering of bouncing, bassy goodness. Get Faded and Get Dirty shot the producer straight into the top 30 in the ARIA Club Chart, with Who Can Do poised to ride that wave ever onwards and upwards. Keeping fans keen to hear more, his tracks have clocked radio plays and support from scene tastemakers such as Tough Love, Letrique, Tiesto, Dyro and Firebeatz.
Dropping on prestigious Aussie label Vicious Recordings, Who Can Do features an infectious beats and charisma-fuelled vocals which challenge anybody left sitting down to try and remain so. One thing's for sure – following this hard-hitting Bass House romper, Needs No Sleep is our new mantra and definitely one to watch for 2017.
Who Can Do will be available from Vicious Recordings on 16th June 2017.
BUY LINK
https://Vicious.lnk.to/WhoCanDo
SOCIAL MEDIA:
https://soundcloud.com/needsnosleep
https://twitter.com/NeedsNoSleep
https://www.facebook.com/NeedsNoSleepMusic/
https://www.instagram.com/needsnosleep_/