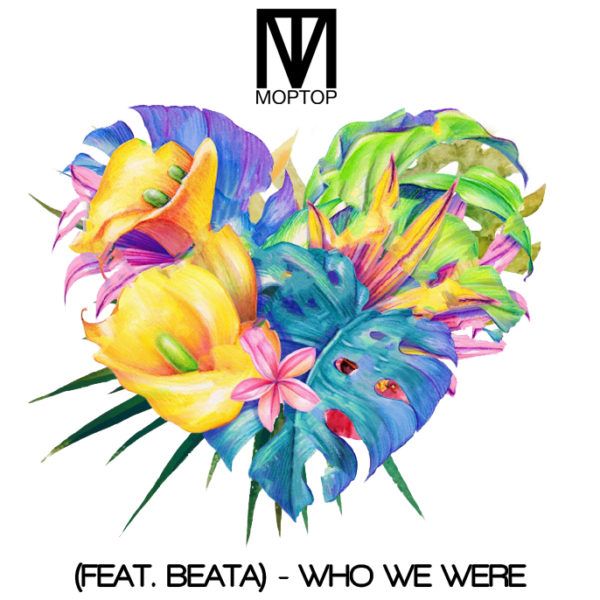 DJMopTop - Who We Where ft. Beata
Just in time for a beautiful summer weekend, NYC's MopTop has given us the first taste of his forthcoming LOVE EP with the sultry "Who We Were," featuring Chicago vocalist Beata. With a stripped down house rhythm that sways closer to midtempo, with plenty of sun-drenched synth leads and angelic harmony that leads to a satisfying finish, "Who We Were" is a laidback summer anthem, one you'll have on repeat for a while.
"Who We Were" is the first track from the forthcoming LOVE EP, dropping in full this July. Stay tuned for final release date and plenty more vibes on the way from MopTop.