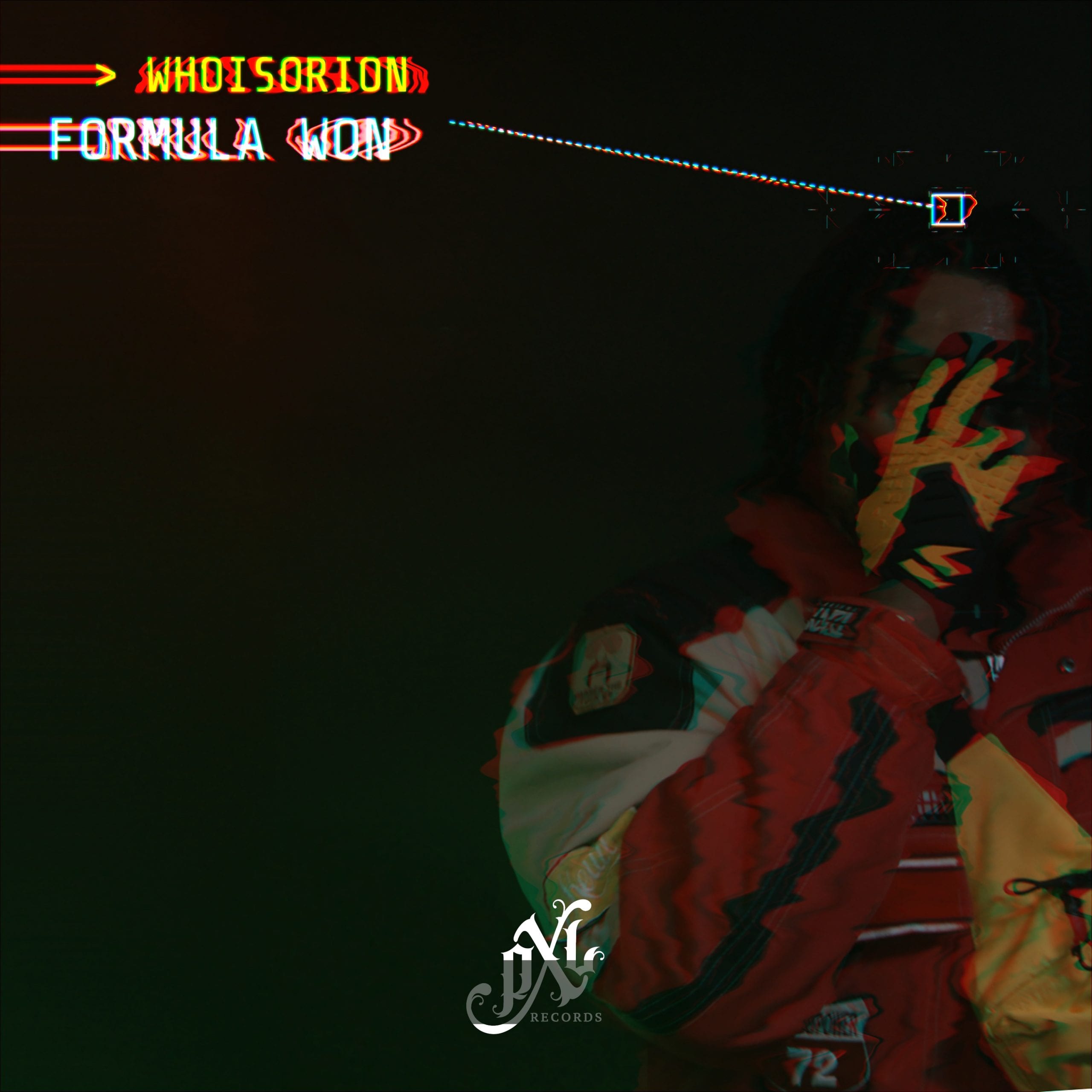 WhoisOrion reveals new track 'Formula Won'
With his eyes set firmly on the UK music podium, and navigating the fast lane of music, WhoisOrion delivers his quick wit, clever lyricism and unorthodox rhyming patterns as he delivers a winning formula for new single 'Formula Won'.
As part of the exciting PXL Records camp that is awash with vibrant talent on the cusp of major breakthrough, WhoisOrion has been establishing a firm foothold as an artist to pay close attention to. Building a steady stream of singles, such as 'Freezing', 'Bally on Me' and the GRM Daily premiered 'Apologies', plus filling his Instagram channel with hilarious uploads, the London based rappers' profile is soaring as people tune in to both his undeniably catchy tracks and his engaging personality. Surrounded by creative artists, producers and writers within PXL Records, the label is also co-owned by prolific multi-genre producer Blinkie, who has recently produced Bugzy Malone's highest charting record "MEN 3".
Jumping on to the beat that delivers skittering hi-hats, warped synths and a grumbling bass, that has been wrapped up thanks to the production skills of Dretheghost and Kevin Gani, WhoisOrion continues to defy genre confines and experiments with sounds, styles and flows as he hits hard with drill.
"I made Formula Won to show that I can hop on a drill track. I made this track during lockdown, I had a lot of free time and spent weeks in my home studio banging out track after track after track. Dre (the producer) sent me over this beat idea that he had made and once I laid the first few bars I knew we were on to something."
Priding himself on "making music that can flip between wavy-turnt music with all the melodies" but also "keeping the lyrics and the punches high quality at all times", WhoisOrion is inspired by the freshest music trends, picking out key sounds and styles to apply to his own work ensuring 'relatability' is a key element in all of his music. His keen ear for music, accompanied by his deep roots in the industry, which span over 4 generations within his family tree, award him with his musical prowess. Building his experience as a sound engineer, as well as being a self-taught producer and writer, WhoisOrion has developed as an all-round musical machine. Now working to complete his metamorphosis as both a rapper and a singer, his ability to switch effortlessly between the two artforms, as well as being undefinable by genre makes him a captivating artist to tune in to. Describing his own sound WhoisOrion says: "You can't pinpoint it, but the creativity can't be contained".
Creating his own magical formula to reach the top spot, check out WhoisOrion's Formula Won out now.