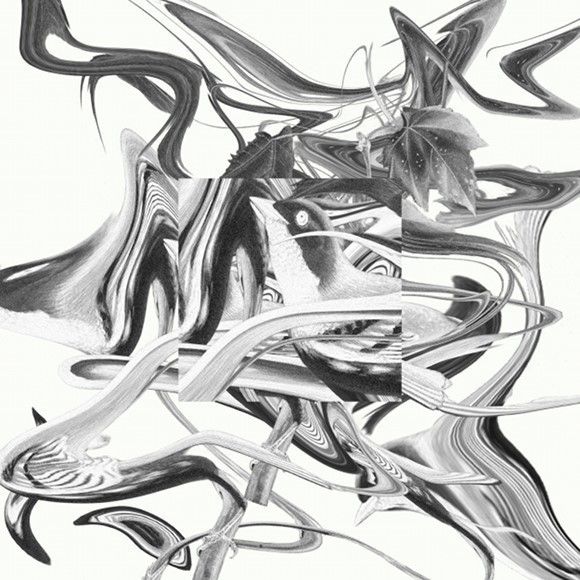 WhoMadeWho – Dreams
Scandinavian trio, WhoMadeWho, return with their fifth studio album 'Dreams', due for release on the 3rd March via their own imprint Darup Associates.
Since forming in Copenhagen, WhoMadeWho have built a reputation as one of the most distinct electronic-indie acts on the scene fusing elements of Electronica, Post-Punk and Psychedelica, to mesmerizing effect. 'Dreams' is the bands most complete effort to date personifying flawless production and instrumentation whilst containing a collection of songs that are as addictive and accessible as they are alternative and inventive.
WhoMadeWho announced the release of 'Dreams' late last year through the release of lead single 'The Morning' via an original app that once downloaded woke you up on day of release with the track. 'The Morning' is a bold, bright pop-focused track that challenges the perspective of WhoMadeWho as a niche, underground outfit.
Title-track, 'Dreams' is perhaps the albums best example of WhoMadeWho's all-encompassing sound. Enticing from the off, the warm production and glittering electronics beautifully wash over you as the yearning vocals of Tomas Hoffding intertwine with layers of instruments and emotive chord progressions.
As a result of endless touring with peers such as Daft Punk, Justice and LCD Soundsytem, WhoMadeWho have crafted a live set that is considered as one of the best on the circuit. WhoMadeWho have also gained some notable admirers, including Hot Chip, who requested the privilege to remix 'TV Friend', QOTSA front man Josh Homme, who notably covered 'Space To Rent' and Mark Lanegan, who covered 'Below the Cherry Moon' last year.
With their first release coming almost a decade ago, WhoMadeWho's sound has sharply progressed whilst keeping a distinct familiarity. And 'Dreams' is set to bring fresh energy whilst challenging fan's perceptions of their ever-evolving sound.