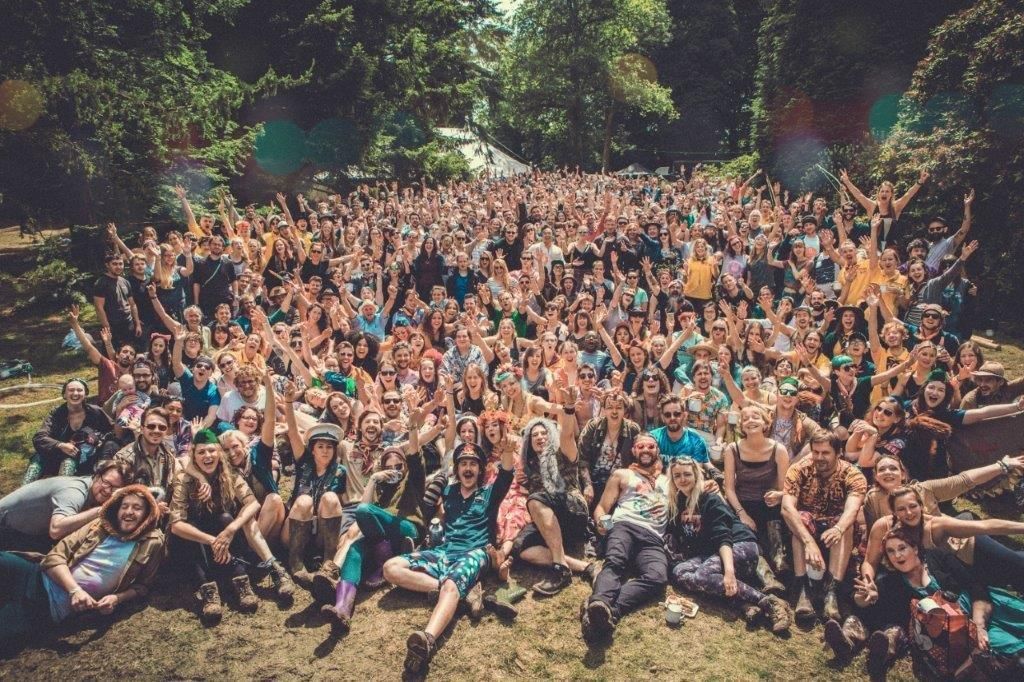 Widlfire Adventure Camp – Early Bird tickets on sale now!
A limited number of Early Bird tickets for Wildfire Adventure Camp 2017 are set to go on sale @ 9am, on Wednesday 16th November, priced £140 + booking fee. Luxury Lodgings are also available with Early Bird purchases. Tickets for 2017 can be purchased from the following outlet:
www.tinyurl.com/wildfiretickets17
Now in its third year, this innovative weekend festival of immersive adventure and music, located in a Kentish heritage forest, is the ideal summer hideout for those longing to escape the pressures and mundanity of modern life. Wildfire Adventure Camp is the perfect place to try something new, meet new friends, and feel a great sense of achievement, whilst rediscovering that wonderful childlike sense of fun and curiosity. Everyone at Wildfire Adventure Camp can participate in a whole programme of varied communal activities that test strength, creative thought, and challenge mental resources.
The focus is on immersing yourself in active days of accomplishment (or at least trying your best) during the daylight hours. There's an incredible choice of over 80 pursuits comprising expeditions, bushcraft, artistry, engineering and adventure sports, which can all be booked in advance and, more importantly, are included in the overall ticket price. Then, as darkness falls and the sun goes down, Wildfire is transformed into a hedonistic utopia of live music, crazy fun and unabashed revelry. The award-winning team behind LeeFest curate a diverse music programme, so expect a quality line up.
Wildfire also brings an analogue-only approach to encourage this warm and welcoming face-to-face gathering, providing a refreshing alternative to today's constant noise and 247 alerts. The use of mobile phones is discouraged. Quite a challenge in itself. But then…..
Wildfire Camp is a challenge Only the Curious can meet.
2017 activities will be announced in February but to give an idea of the wide programme of activities on offer here's a sample of our previous year's adventure line up: Raft building, High Wire Ropes, Bivouac Building, Trap-setting, Totem Pole Carving, Sword Play, Secret Code Cracking, Bee-Keeping, Astronomy, Knife Throwing, Giant Slip 'n'Sliding, Sign Language Classes, Rocket Building.
www.campwildfire.co.uk