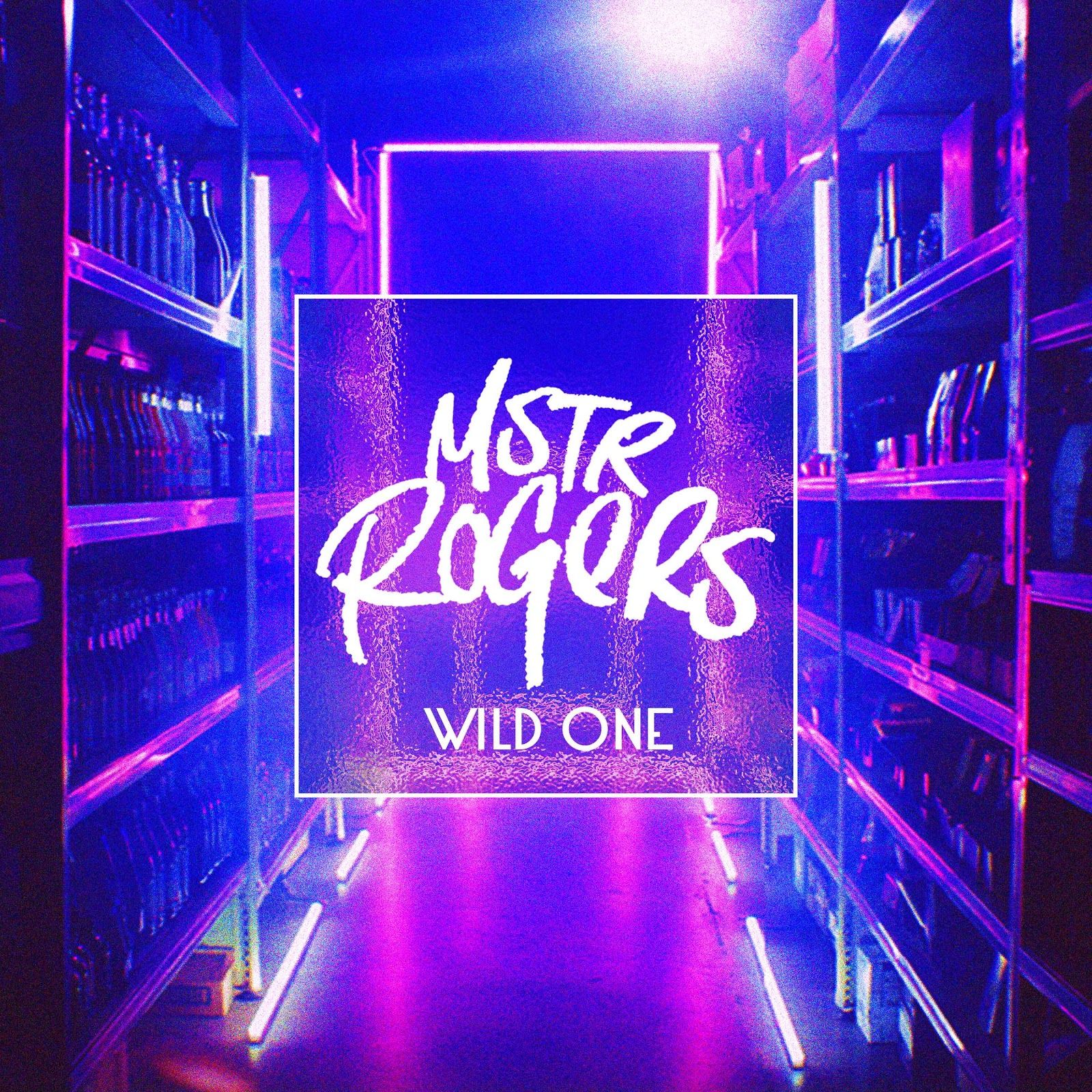 MSTR ROGERS - Wild One
Producer and songwriter, Jarrad Rogers a.k.a MSTR Rogers has created a path for himself with his own signature stamp and sound as a revered producer in today's current electronic space. After releasing his debut single "I'll Take You" back in 2015, alongside many another releases and co-produced tracks including "Sooner or Later" with Inka Wood and Rachel Platten's "Broken Glass" today, the multi-talented Aussie unleashes "Wild One" with vocals by Swedish singer Erik Hassle out now on Ultra Music.

Joined by a tasteful video, the new release is packed with Erik Hassle's soulful vocals, delicate soft synths, and overall futuristic and poppy infused sounds that are sure to have every listener completely enamored. Carefully choreographed to hit every heartfelt beat, the video captures MSTR Rogers innovative production and passionately emits a sense of carefree energy that is so addictive it's no question "Wild One" will stay on repeat.

Born and raised in Melbourne, Australia, MSTR Rogers found an early love for classical music. At the same time, he pined for the excitement and irreverence of Prince and Michael Jackson, before arriving at three hip-hop records ('Deltron 3030' by Dan The Automator, D'Angelo's 'Voodoo' and 'AOI: Bionix' by De La Soul) which taught him about the feel of music. By no means a new phenomenon, his work with the likes of Lauryn Hill, Charli XCX, Alex Clare, Demi Lovato, Lana Del Rey, Rita Ora and numerous others, has made a sound synonymous with dynamic spontaneity and improvisation – qualities that rarely find their way into formulaic pop music but permeate MSTR Rogers' distinct voices and tones.