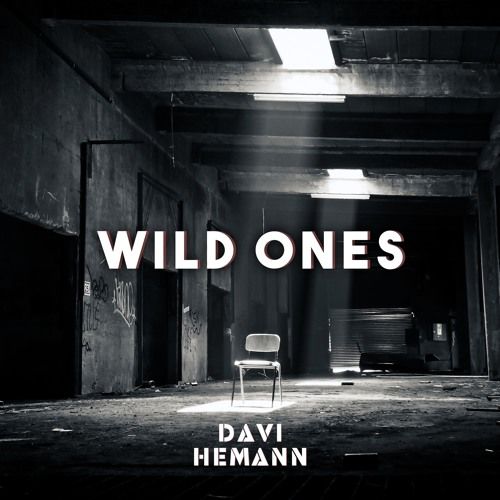 Davi Hemann - Wild Ones (Original By Flo Rida & Sia)
Davi Hemann keeps delivering, and his promise to make 2018 his year is looking more and more realistic. After releasing 'Blackjack', his debut on Spinnup Records, he has produced a remix of the classic track 'Wild Ones' by Flo Rida and Sia. Adding his own flavour to the chart-topping anthem from a few years back, he has shown his ability to turn tracks on their head and gibe them the complete Davi Hemann treatment.
Percussion is prominent in the mix, before being layered with addictive piano chords and morphed vocals, which fade out for the beautiful vocal from Sia. Building and growing, the anticipation grows culminating in the Electro House drop; potent synthesis and blistering bass abound. Pitched vocals return to add more depth to the mix, all whilst the raucous beat continues encapsulating the listener. Davi adds a whole new level of excitement and emotion to the original, whilst also making it capable of igniting any dance floor over the world. Variations in the second drop add to the freshness, and intricacies are a speciality of the young producer from Brazil, proving the it's the little things that matter when making huge tracks.
The track is available for free download from Davi's Soundcloud, and the link can be found below.
Davi Hemann Online
www.twitter.com/@davihemann
www.facebook.com/thedavihemann
www.soundcloud.com/davihemann
www.youtube.com/davihemann
www.instagram.com/davihemann
www.beatport.com/artist/davi-hemann/626057
www.spoti.fi/2iOUYsM