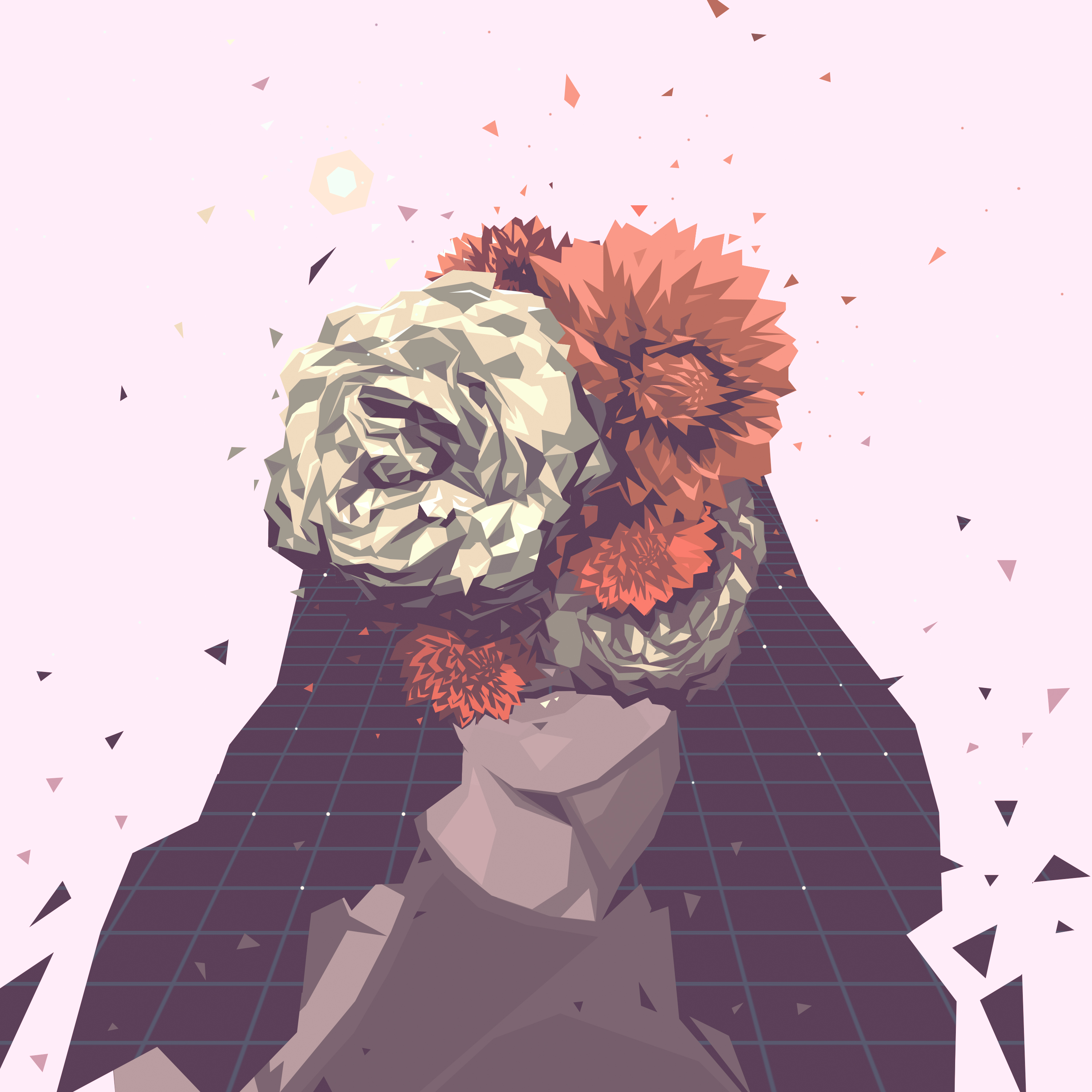 Wildcard ft. Feli Ferraro - Wildcard
Since leaving a successful career in finance 3 years ago, Mickey Valen has released almost 50 tracks and remixes, honing his skills and reputation as one of the hottest producer talents to emerge in the last few years.
This past year, has seen his project grow from a behind the scenes producer to a commercially successful artist career, now commanding the attention of millions of listeners each month, as well as offers to work productions with some of the biggest artists in the world today. Carving out a unique pocket in the rapidly fluctuating music scene is never easy, however Mickey Valen has already managed to build a loyal following, which has seen aggressive expansion with every release.
Following on the heels of his hugely successful single "Meet Me" Featuring Noé, which quickly soared up the Hype Machine charts to the #1 spot and surpassed 60 million streams, Mickey Valen triumphantly returns today with his latest offering "Wildcard." Out now via Lowly Palace, "Wildcard" features powerful vocals from Feli Ferraro and is another lushly hypnotic bass gem that will move through your speaker systems and right into your body. Be on the lookout for more music from Mickey Valen and be sure to get acquainted with Lowly Palace's releases.
More About Lowly Palace:
After establishing itself as the premiere YouTube music channel with over 11million subscribers, Trap Nation created its next generation label. Based out of Los Angeles and founded in 2016, Lowly Palace is a modern-day music label focused on curating tasteful electronic & indie music. Striving to diminish traditional beliefs and values in the music industry, Lowly Palace focuses on developing and growing small underground artists to recognized talent. Through the process of releasing music Lowly Palace focuses heavily on art and branding, utilizing the beautiful style of geometric forms and shapes. Each song released under Lowly Palace is given unique art according to the style and emotion that the song brings to the artist, creating an underground world throughout each release.
Connect with Lowly Palace:
https://twitter.com/lowlypalace
https://soundcloud.com/lowlypalace
http://instagram.com/lowlypalace
https://www.youtube.com/channel/UCbr_gpafjcwT_MjV6K3Nh5g
https://www.youtube.com/channel/UCa10nxShhzNrCE1o2ZOPztg
Connect with Mickey Valen
https://soundcloud.com/mickeyvalen
https://twitter.com/mickeyvalenxy
https://www.facebook.com/mickeyvalen