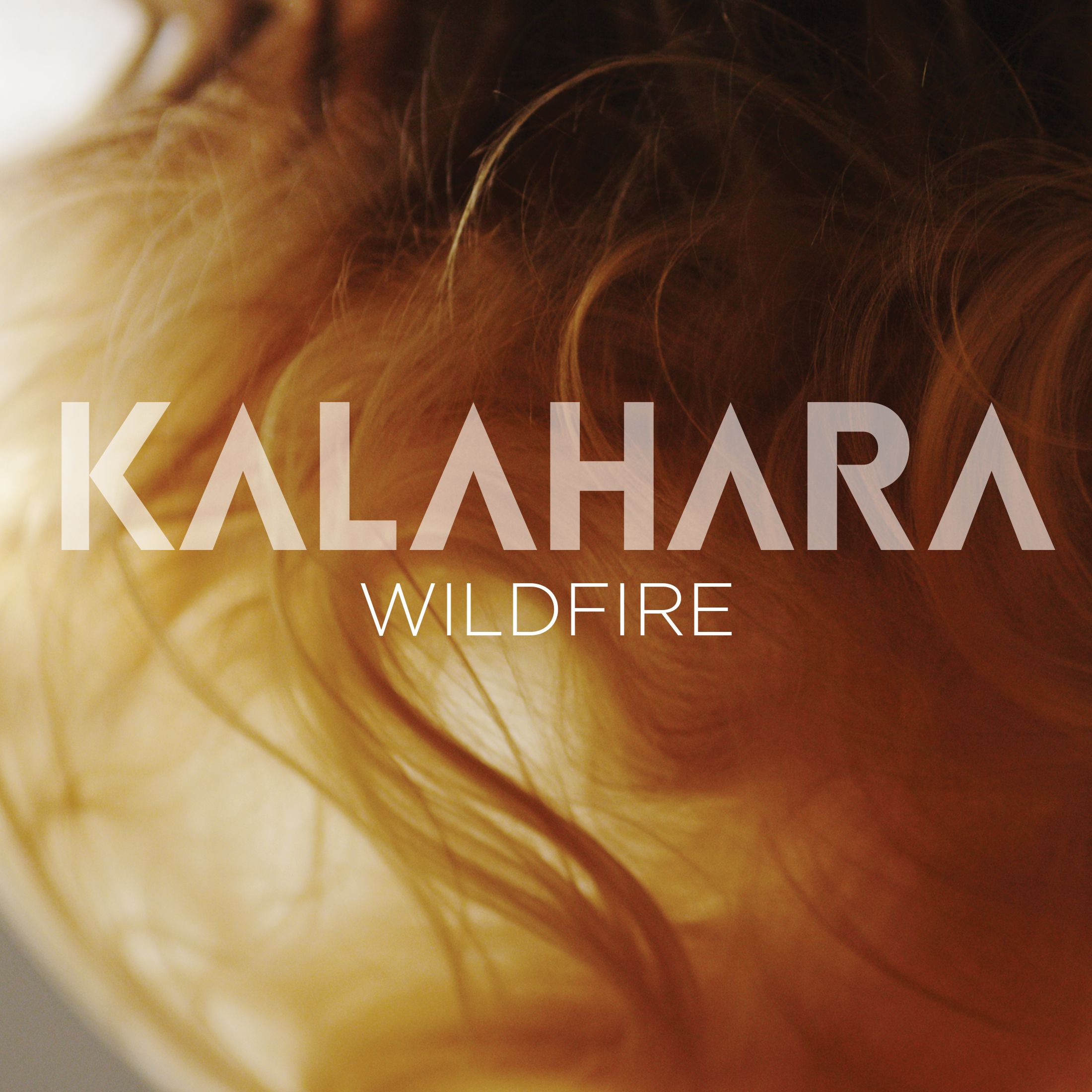 Kalahara - Wildfire EP
This October marks the launch of Black Echo Records by newly formed UK duo Kalahara and their debut single 'Wildfire', featuring remixes from Howson's Groove, Jabru and Landings.
After collaborating on a previous release, producer Lex Shellard and vocalist Lydia Kaye formed Kalahara alongside their new imprint to explore a deeper blend of emotive electronic music. The EP's aesthetic is a constantly evolving affair, and sees the duo offer both light and dark contrasts over a backdrop of deep basslines and moody tones.
First up, Kalahara's original mix of 'Wildfire' is driven forward using syncopated drums and soaring chords that operate alongside Kaye's fragile yet seductive vocal. Following is Chasing Unicorns and Love & Other duo Howson's Groove remix, which preserves all the beauty of the original yet strips the cut back with intensified percussion and pulsating bass.
Paradise Club label head Jabru then delivers a recurring melody, lo-fi drum rattles and rhythmic clap hits, before London duo Landings provide a chopped up rendition with echoed vox loops and broken drums.
Kalahara 'Wildfire EP' drops on Black Echo Records on 7th October 2016.
Tracklist
1. Wildfire (Original Mix)
2. Wildfire (Howson's Groove Remix)
3. Wildfire (Jabru Remix)
4. Wildfire (Landings Remix)
5. Wildfire (Radio Edit)
www.blackechorecords.co.uk
www.facebook.com/blackechorecords/
www.kalahara.co.uk
www.facebook.com/KalaharaMusic/
www.twitter.com/kalaharamusic