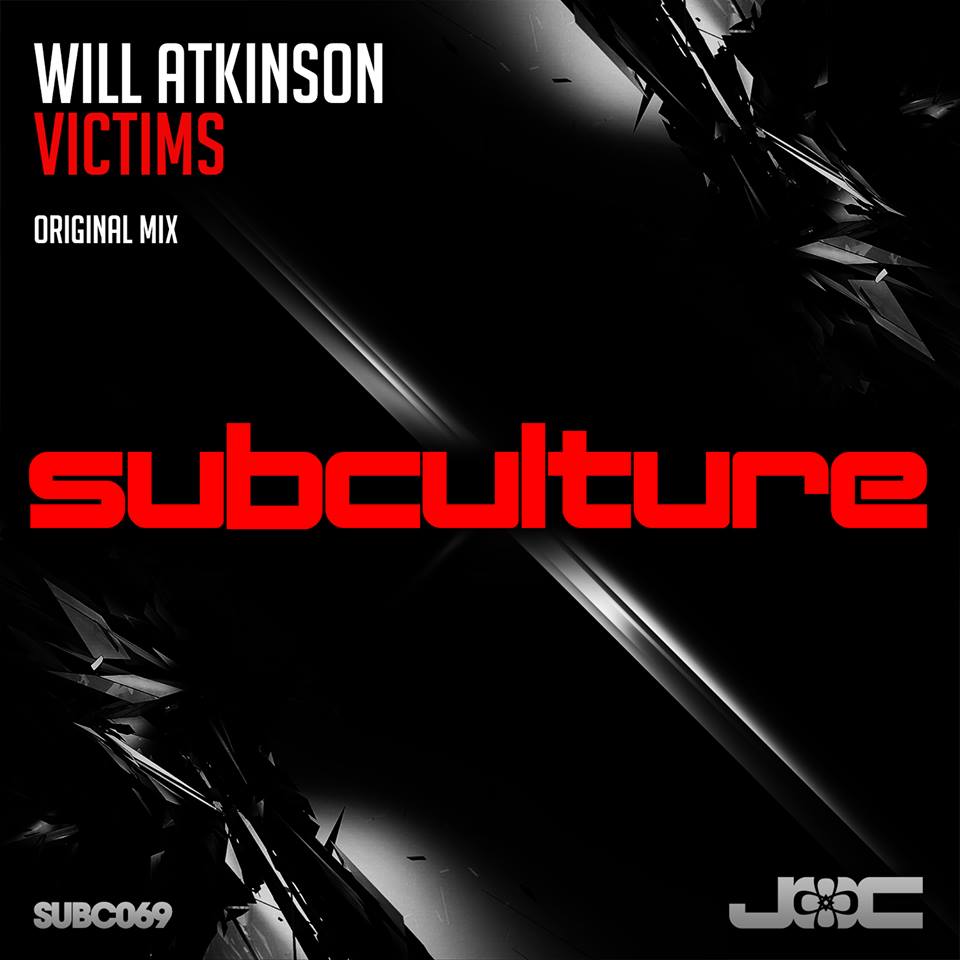 Will Atkinson – Victims
Will Atkinson returns to Subculture with the devilish 'Victims'.
With multiple plays on BBC Radio 1 and major support from John O'Callaghan, Simon Patterson and Bryan Kearney, Victims is a powerful slice of dark Trance which perfectly combines the
influence of old sounds with a futuristic new twist.
Yet another Subculture prime slice which will assault your senses.