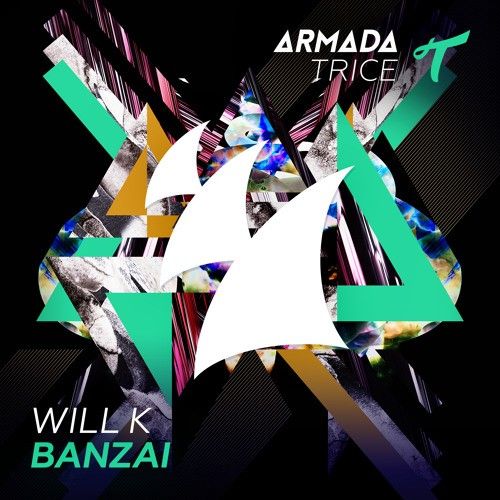 Will K - Will K – Armada Trice
Melbourne-based whizz-kid Will K has already graced Armin van Buuren's 'Armada Trice' imprint with his 'Forth & Back' track which was co-produced with Gazzo and Kyle Richardson. Now, on the 11th of May he is set to return to Trice to unleash his first solo track of the year – 'Banzai'.
An ever-intensifying intro built upon big horns leads into a drop which oozes an intimidating bassline and pounding drums before the main highlight of the track unravels – A cinematic break composed of layered intricacies including crashing cymbals, synths and an encaptivating vocal.
Whether you're using the track as an anthem or as one of the highlights of a party, 'Banzai' has already gained support from reputable DJ/producers including David Guetta, Dyro, Max Vangeli, Blasterjaxx, Ummet Ozcan and many more, making it the perfect track for the fast approaching festival season!