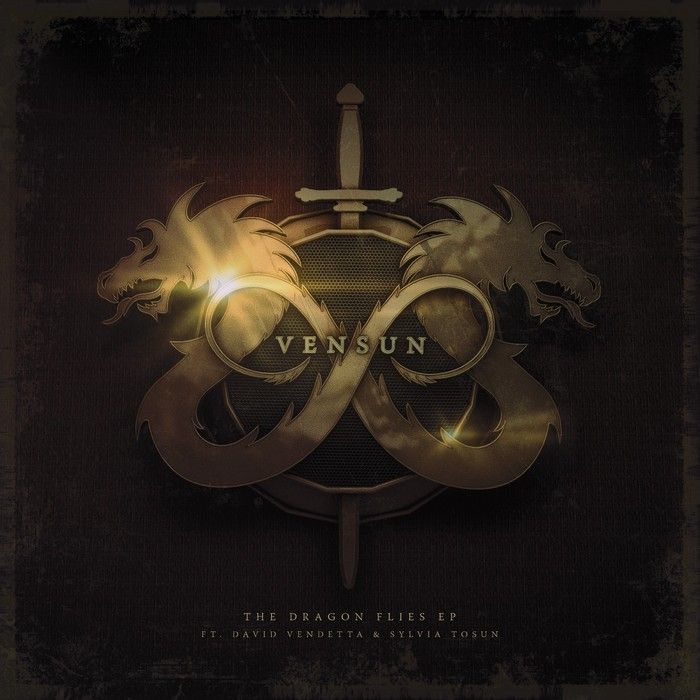 WIN a Studio Session with David Vendetta
WIN a Studio Session with David Vendetta, an official release on Sea To Sun Recordings + Your Track Premiered on Radio FG France
New York City's leading electronic, boutique record label, Sea To Sun Recordings, has partnered with music-tech platform, Music Radar France, to launch a remix competition with a number of coveted, 'money can't buy' prizes. Producers are being given the chance to remix one of the label's newest releases, 'The Dragon Flies' by new outfit, VenSun, for the chance of winning an official release on the label, their track premiered on Radio FG France, plus an invaluable one-to-one studio session with French DJ / producer extraordinaire, David Vendetta.

As one part of VenSun, alongside esteemed songstress, Sylvia Tosun, David Vendetta is a well-established and highly successful producer in his own right. He has released two essential albums and his work has been signed by the likes of Roger Sanchez's Stealth Records, Ultra Records and Paradise Records. Vendetta's unique ability to create dancefloor bombs has earned him national chart success in France with, 'Love To Love You Baby' and 'Break For Life', as well as with VenSun's debut single 'Love Is Love' which sat pretty on the US Billboard Magazine's Dance Club chart for weeks as well as hitting the Music Week Upfront Club Chart at number two.
With the new single, 'The Dragon Flies' gaining serious momentum across the USA including plays on SiriusXM, and with two huge remix packages due for release early this year, Vendetta and Sea To Sun agreed there is no better time to offer the parts of this acclaimed track up for remix by the superstar producers of the future.
Those wanting to showcase their production skills and take part in this competition should head to http://www.seatosun.com/the-dragon-flies-remix-contest/ and sign up to receive the instrumental and acapella. Completed remixes should be sent via Soundcloud public link with the download link disabled, to Sea To Sun by 3 February 2014 (23:59 CET / 22:59 GMT / 17:59 EST). There are no rules regarding style or genre – just let the creativity flow!
The sought-after prizes that come with winning this competition include, a private trip to David Vendetta's personal studio in Nice, France, for a studio session with the man himself where the winner will get to learn his tips, tricks and focused approach to production. In addition, the winning remix will be digitally released on Sea to Sun Recordings, as well as premiered on a special guest DJ set by David on his 'Cosa Nostra' show, to be broadcast on Radio FG France.
The winning remix will stand shoulder-to-shoulder with a collection of quality remixes from a number of well-respected and successful producers. These include the young American duo, Disco Fries, who've had their work signed by Hardwell, Steve Aoki and Armand Van Helden; Stereojackers & Mark Loverush who've remixed for Tiësto and Delerium; and with Guy Scheiman, a man who's remix discography reads like a 'who's who' in modern music with remixes for the likes of Rihanna, Lady Gaga and Avicii.
If you think you've got what it takes to produce the winning remix, head over to Sea To Sun website, www.seatonsun.com now, and get signed up. Good luck!