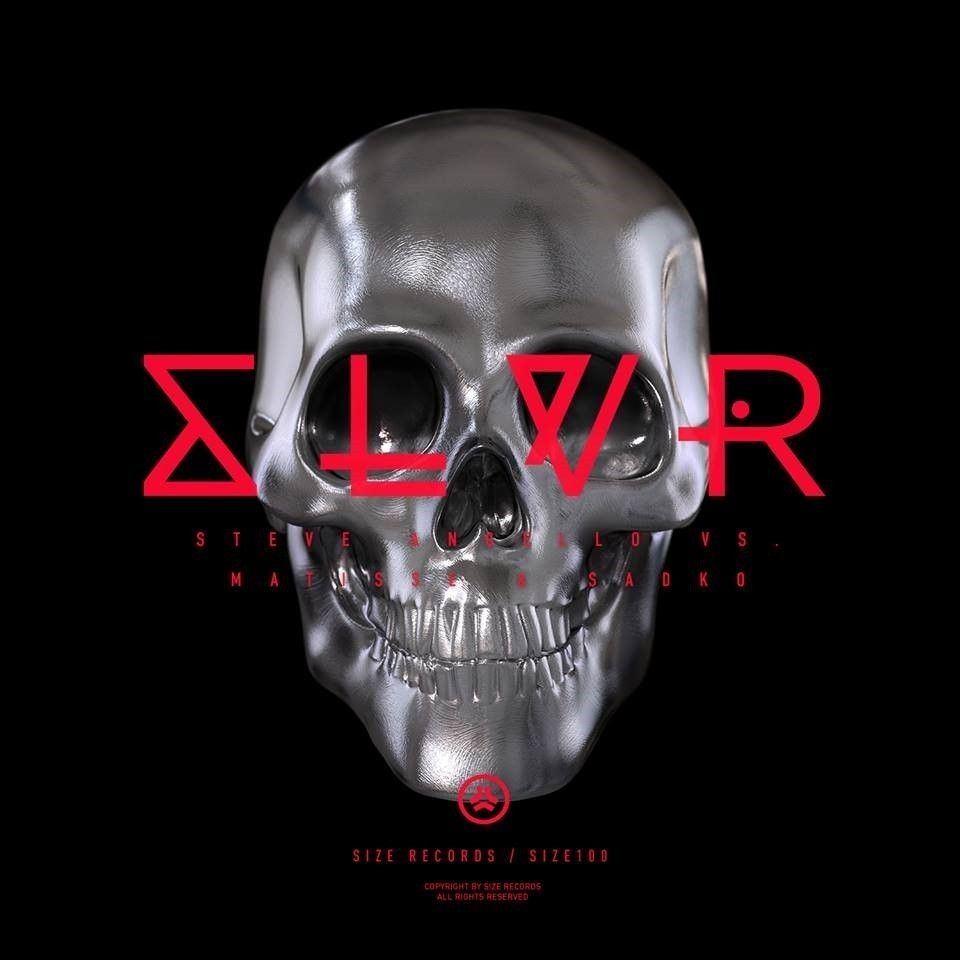 Win a trip to NYC for Size In The Park 2
Today Steve Angello releases his huge new single 'SLVR' with Matisse & Sadko. The track marks the milestone 100th release for his Size Records label, which is also celebrating its tenth anniversary this year.
First premiered by Pete Tong on his internationally revered BBC Radio 1 show last month, the long-awaited 'SLVR' quickly became the centre of widespread attention and is poised to be the progressive house track of the summer. A euphoric, uplifting and forward-thinking anthem, 'SLVR' is in-line with Angello's past work but altogether futuristic and engrossing, bringing with it every intense highlight of Angello's recent tracks such as 'Lights' and 'Yeah'. The single is available exclusively through Beatport now.
Next up for Angello will be the second Size In the Park event in New York, which will be taking place in Central Park on 27th & 28th September, and in celebration of the release of 'SLVR', Steve Angello and Size Records are offering fans in Europe the chance to win an all expenses paid trip to New York to experience the event, including VIP tickets to the momentous show.
In order to be in with a chance of winning the prize, fans simply need to e-mail a photo or scan of their Beatport receipt for 'SLVR' to [email protected], with their name and contact details included. The competition runs from 12th August until 20th August; on 21st August all receipts will be printed out and a winner will be picked at random by Steve Angello!
You must be a European resident for your entry to be valid.
Prizes:
* First Prize – An all expenses paid trip to New York City to experience Size In The Park on September 27th & September 28th including VIP tickets to the show.
* Second and Third Prize – Two runners up will win a signed 3ft x 3ft limited edition print of the SLVR skull, of which there are only 10 in the world.