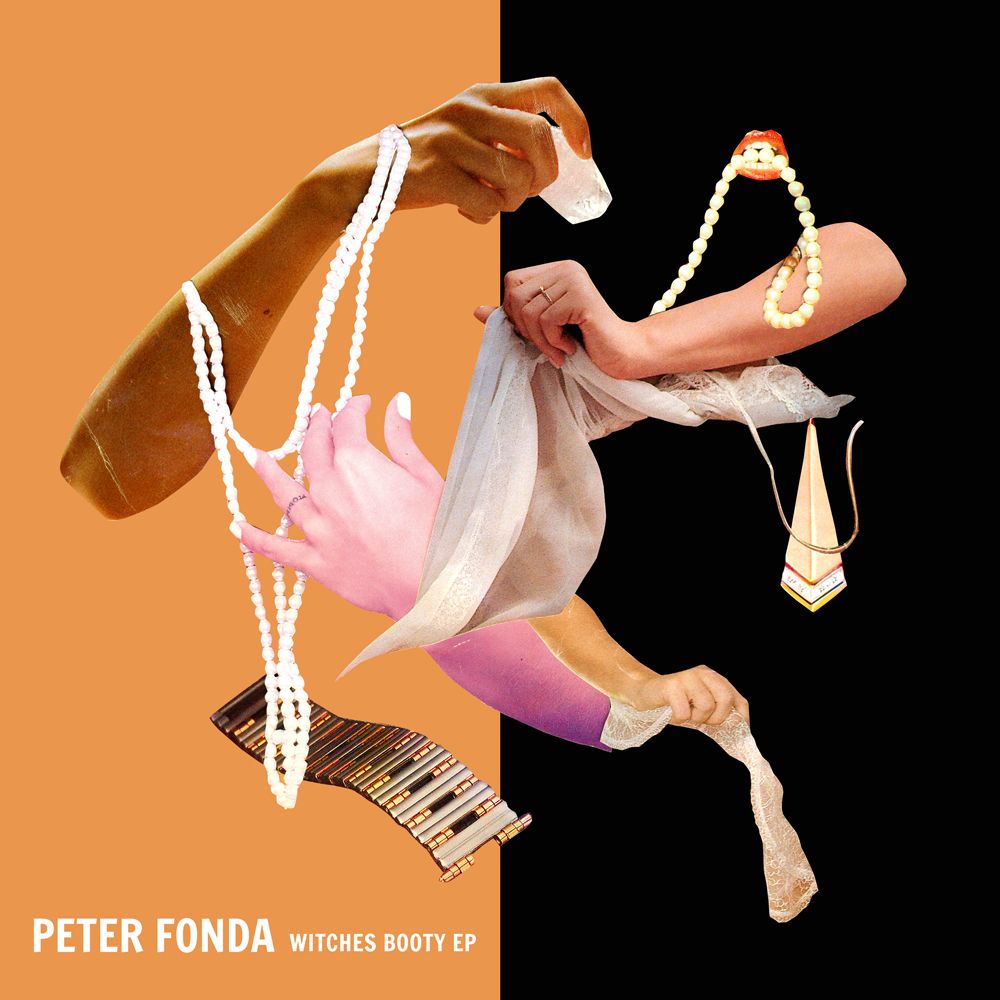 Peter Fonda - Witches Booty EP
New York's Parka returns later September with Peter Fonda's 'Witches Booty' EP, accompanied by a remix from Phil Moffa.
Peter Fonda is a New York based producer, DJ and promoter most notably known for his Drum Machine Circle and Keep Away From Children parties on his home turf amongst a track on a Lives Through Magic double cassette compilation alongside Daphni, JD Twitch, Pantha Du Prince and Patricia. Here we see him make his debut on New York's Parka following on from the first two EP's courtesy of Abu Ashley and Milo McBride.
Up first is the EP's title-track 'Witches Booty' with its 80's tinged acid arps, cavernous percussive hits and resonant synth licks in its latter stages, 'No Broth' follows upping the energy levels with robust up-tempo rhythms, pitched up vocal chops and tumbling low end tones.
'Clarkent' is up next, offering broken drums, hooky stab sequences and rumblings subs before Phil Moffa's 'Mirage Mix' of 'Clarkent' takes things back to the four-four with sprinklings of rave influence throughout. Lastly offered up as digital exclusive is 'RF Acid', as the name would suggest laying focus on 303-tinged hooks alongside off-kilter drum programming.
Peter Fonda's 'Witches Booty' EP is out on Parka 29th September 2017.
Tracklist:
Witches Booty
No Broth
Clarkent
Clarkent (Moffa's Mirage Mix)
RF Acid (Digital Exclusive)