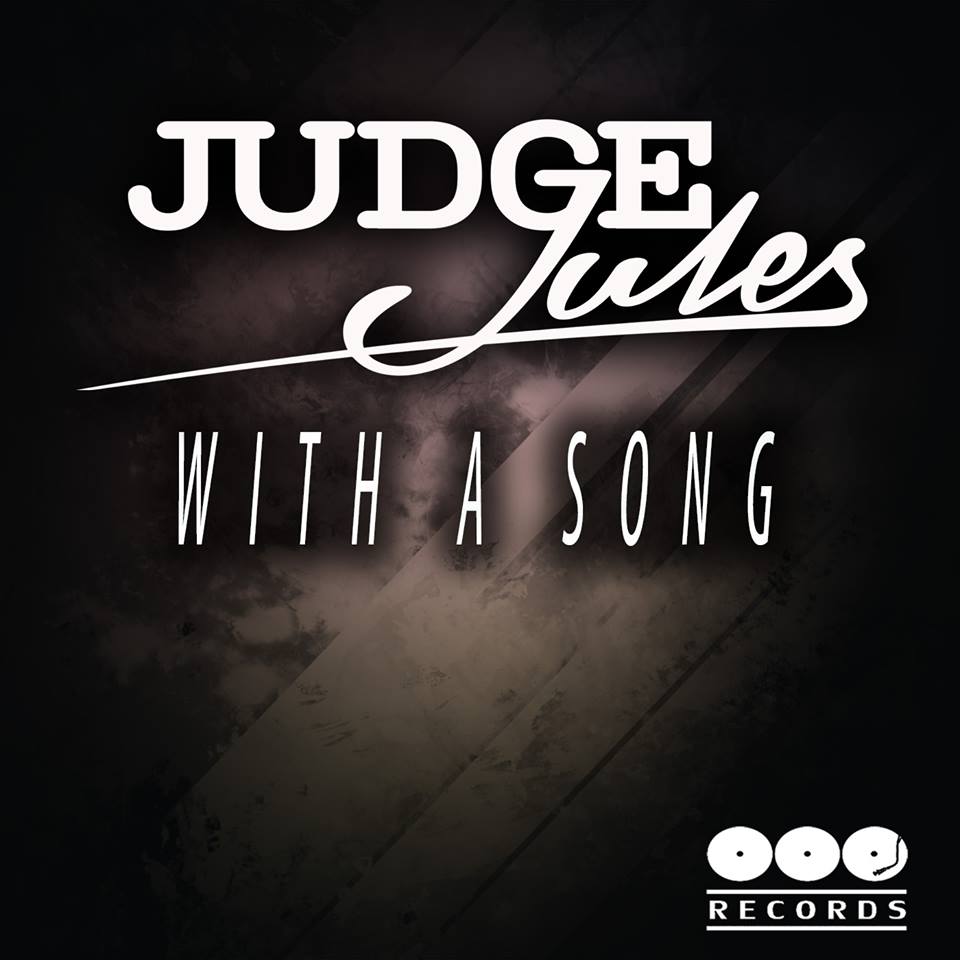 Judge Jules - With a Song
After locking himself away in the studio in 2015, Judge Jules gives us another reason to believe that he is the godfather of dance music. Back with a tour, back with a bang, back 'With a Song' – the title both fitting and relevant to a man who has performed in every corner of the world, released countless tracks on numerous labels, works as a music lawyer, has a record breaking 16-year residency in Ibiza, the list goes on and on and on.
'With a Song' is Jules' first release of 2016, clearly, he's starting as he means to go on. Boasting distorted jaunts of madness throughout, the track exercises a frantic party atmosphere, one that will have dancefloors punching towards the sky. Bringing back 90's vibes, with a thumping beat and enigmatic vocals, it's a solid start to the year from Jules.
Like with his previous releases 'Peekaboo' and 'Turn On the Lights,' Jules creates a whole different level of sounds. Both futuristic and old school, experimental and solid, he's breaking genre boundaries and painting a real picture of strobe-infused mayhem.
There are many reasons why Jules has been voted the No.1 DJ in the World, and this is one of them. We're sure 'With a Song' will slot perfectly into sets around the world, including his own 2016 Judgement Tour. The Judge is back, and he's here to stay.
Judge Jules
https://www.facebook.com/judgejules
https://twitter.com/RealJudgeJules
https://soundcloud.com/
http://www.judgejules.net/