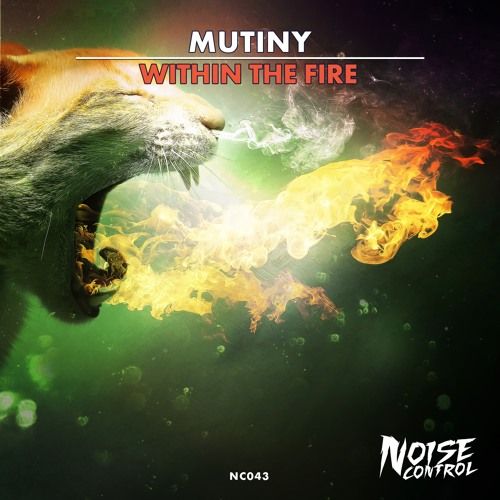 Mutiny - Within The Fire
Israeli DJ and producer Mutiny has certainly become one of his native country's fastest rising talents, thanks to his catalogue of infectious records. His status is well deserved you just have to look at the list of A-List stars that have thrown their support behind the multitalented artist – JETFIRE , Rivero and TRIPL.
Next to be added to Mutiny's ever-growing record collection is 'Within The Fire', a Big Room thriller that is sure to be a festival hit. Full of razor sharp synths, driving basslines and heavy beats, 'Within The Fire' has been grabbing the attentions of many music heads around the globe, making it a must have inclusion in your record collection. 'Within The Fire' is out now via Noise Control, a sub label of Peak Hour Music so make sure you grab your copy now before it flies off the shelves.
Available on Beatport
https://www.beatport.com/release/within-the-fire/1869335
Mutiny Online
http://www.mutinyofficial.com
https://www.facebook.com/Mutinyofficialmusic
https://twitter.com/Mutiny_Official
https://soundcloud.com/mutiny-official-music
https://www.instagram.com/mutinyofficial
Noise Control Online
http://www.peakhourartists.com
https://www.facebook.com/noisecontrolofficial
https://twitter.com/noisecontrolrec
https://soundcloud.com/noise-control-music
https://www.instagram.com/noise_control