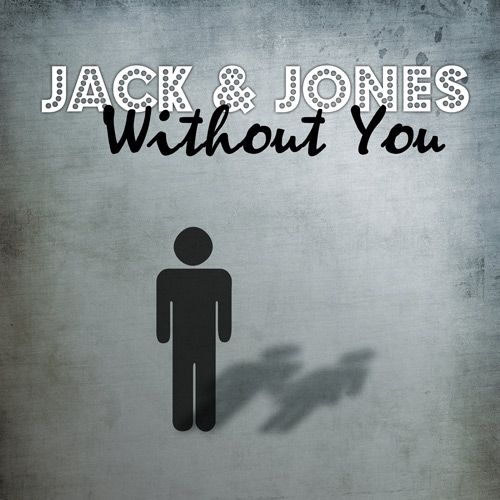 Jack & Jones - Without You
Jack & Jones "Without you" – Ready to capture radios and dance floors!
Jack & Jones got the right sense to mix up Deep House and vocal driven Pop as they prove with their new single "Without You". German producer Rico Hartmann created an energetic musical landscape which seems to be perfect for Italy born and U.K. based Singer & Songwriter Stephano Prunebelli.
Prunebelli's both soft and powerful voice sometimes reminds of Coldplay, but of course it has got its own uniqueness.
"Without you" is completed with severel remixes from various popular Djs such as Ticane, Marq Aurel & Rayman Rave or DJ Marauder, so that it can capture the radios and the dance floors.