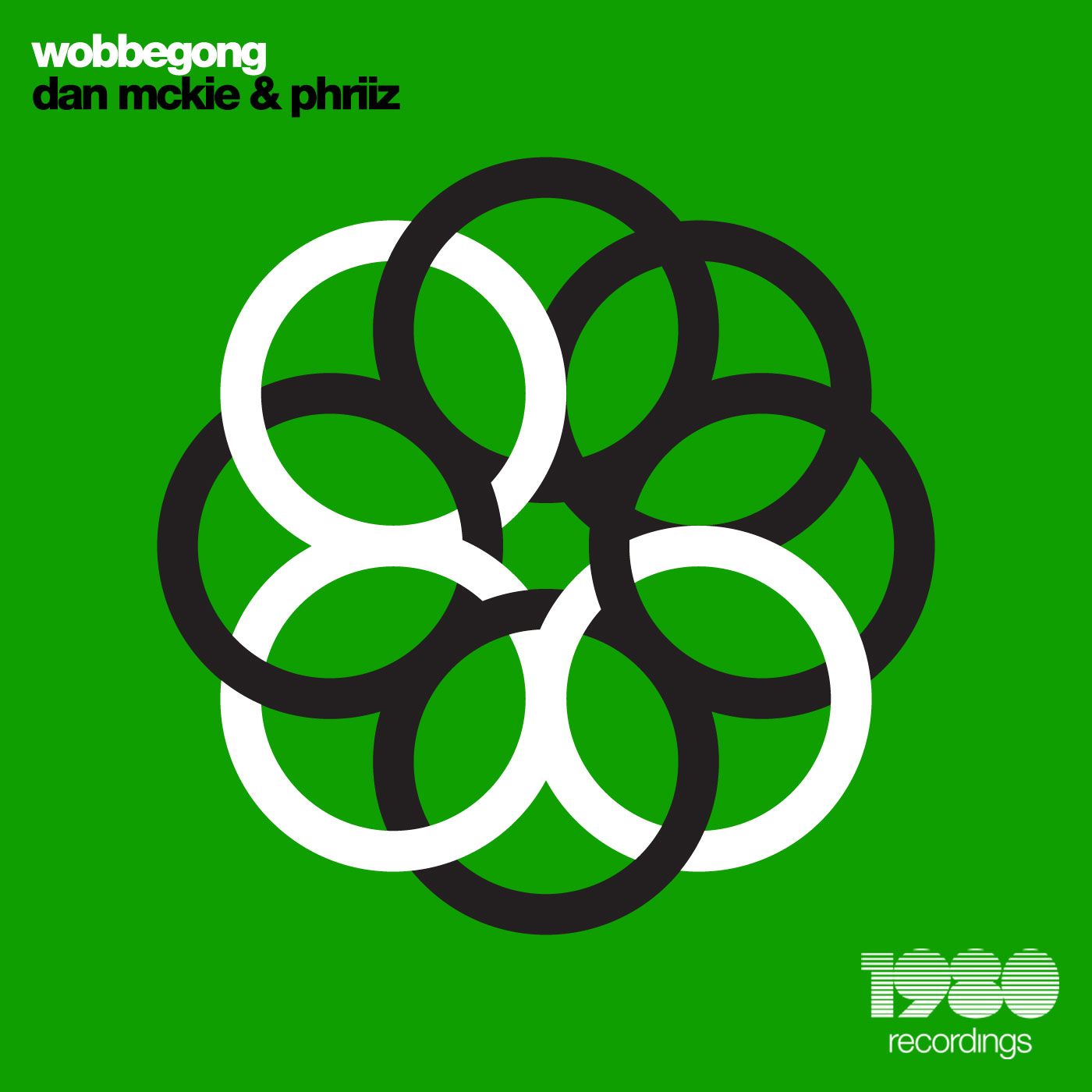 Dan McKie - Wobbegong
Dan McKie returns in 2017 to his label 1980 Recordings after the success of his best selling track of 2017, 'Woman With The Red Lips'. This time he teams up with Phriiz on a cool deep proggy track entitled 'Wobbegong'.
Wobbegong is the name given to 12 species of carpet shark. This track sharks its way through the dancefloor. The word wobbegong is believed to come from an Australian Aboriginal language, meaning "shaggy beard", referring to the growths around the mouth of the shark of the western Pacific.
On the remix is 1980 regular and tech house master, Alex A. While Noone Costelo, he gives us a nice deep tech groover. This has been at the front of Dan McKie's DJ box for a year now at his gigs in Ibiza, Barcelona, London & Andorra. Now it's here for you to enjoy in all its glory.
This is one for the underground or should we say underwater.
www.1980recordings.com
www.twitter.com/1980_Recordings
www.facebook.com/djdanmckie
www.instagram.com/1980Recordings
Support: Mixfeed (Russia), Paco Osuna, Mixmag, Shiba San, Flash Brothers, B-Traits (Radio 1), Javi Beat (Nikki Beach Palma), Joseph Capriati, Fire FM, Kiss FM (Australia), Kiss FM (Ukraine), Andi Durrant, Kiss FM, Jerome Farley, Aria Chart, DJ Phil England, Hady Tarek + more.