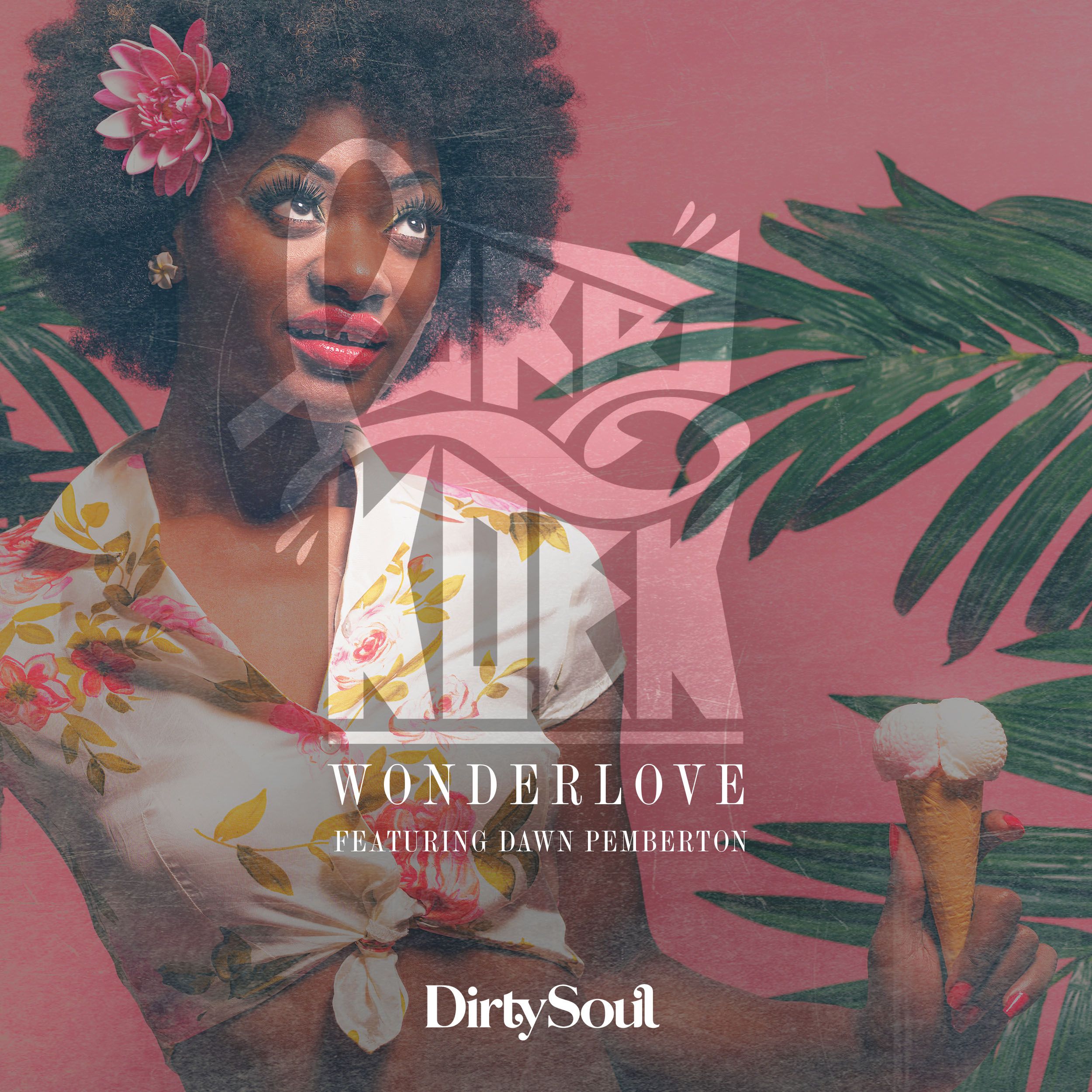 LarryKoek ft. Dawn Pemberton - Wonderlove
Today LarryKoek unveil the online premier of their follow-up single to Honeybee (Premier Fois) via Indie Shuffle.
LarryKoek's previous single reached #1 on Hype Machine and became a runaway success. Featured on dozens of tastemaker blogs and added to daytime radio playlists across Europe, Honeybee was a huge debut for the Dutch duo which has racked up over 500,000 plays on Soundcloud, 1 million plays on Spotify and iTunes Top 100 Dance Chart positions since its release this summer.
Now, following signing a recording and publishing deal with Be Yourself Music, LarryKoek have set their sights even higher. Wonderlove features incredibly catchy vocals from Canadian soul singer Dawn Pemberton which sit on top of LarryKoek's signature melodies and laid-back summertime production effortlessly.
Wonderlove received its radio premier via Pete Tong's legendary Essential Selection show on BBC Radio 1, and has already racked up support from Tiësto, Bakermat and Lost Frequencies. Now premiering online via Indie Shuffle, all signs point to yet another runaway success for LarryKoek.
Wonderlove is released on 8th January 2016.
LARRYKOEK BIOGRAPHY
Student dorms aren't the usual catalyst for great musical achievements, but this was where Mark Haaxman and Lars Maasland – now better known as LarryKoek – first started their own musical journey.
After these years of independent exploration, the LarryKoek duo formed itself in august 2014. From that moment on it went very quickly. From signing with ''Be Yourself Music'', a number #1 on Hypem, a million plays on their Soundcloud profile and their first international gigs it all happened in the first twelve months.
With an astonishing first year with their first official release the duo have made their name as one the new promising talents of the Netherlands. If you ever have heard LarryKoek play you would notice that this duo tries to combine Deep House with guitar riffs, piano chords and funky baselines. With this combination they try to create a sound that makes people happy and dance for hours.
After several gigs on successful events like ''Liebe Zur Musik'' (CH), ''Club Dieper'' (NL), ''Collegebal'' (BE) and Secret Festival (NL) LarryKoek is making their way in the Melodic House scene. With their remix of Hungry – Dotan they managed to get the attention in this scene, and got support from Gamper & Dadoni, Sam Feldt, Kav Verhouzer and De Hofnar.
With lots of new releases coming up, 2016 is set to be a great year for these guys.