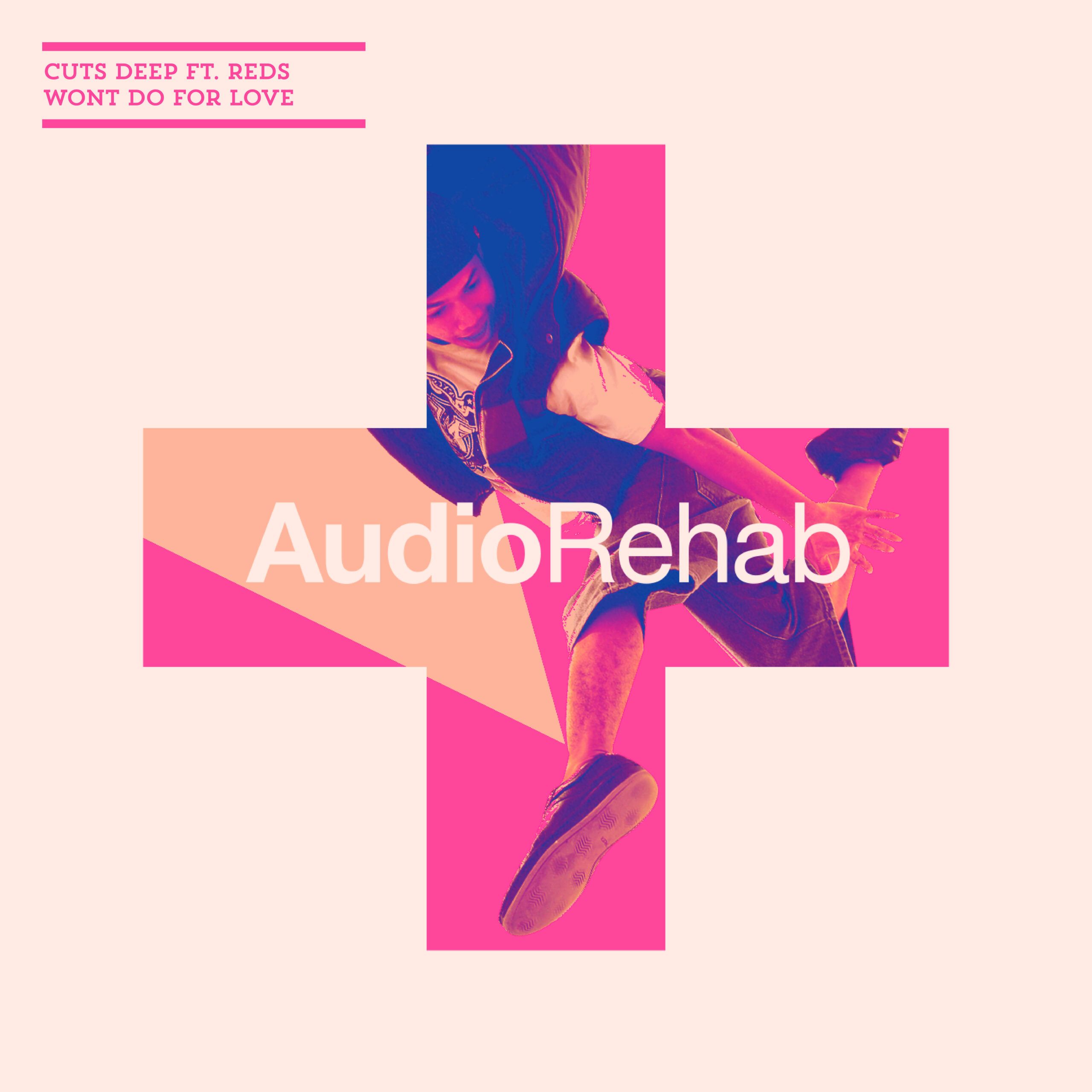 Cuts Deep featuring Reds - Won't Do For Love
Audio Rehap welcome to the label with their debut single the Cuts Deep boys.
Their remake of the Bobby Caldwell classic rare groove track combines the outstanding vocals of Reds with a killer bassline which oozes that feel good soulful summer time vibe and we are sure that this is going to be huge this year.
On remix duties we have one of our favourtie Dj/producers Vanilla Ace who delivers a fat chunky more hard hitting take on things & JJ with another more rolling high energy mix which will guaranteed to tear up any dance floor.
We hope you enjoy this release as much as we do.