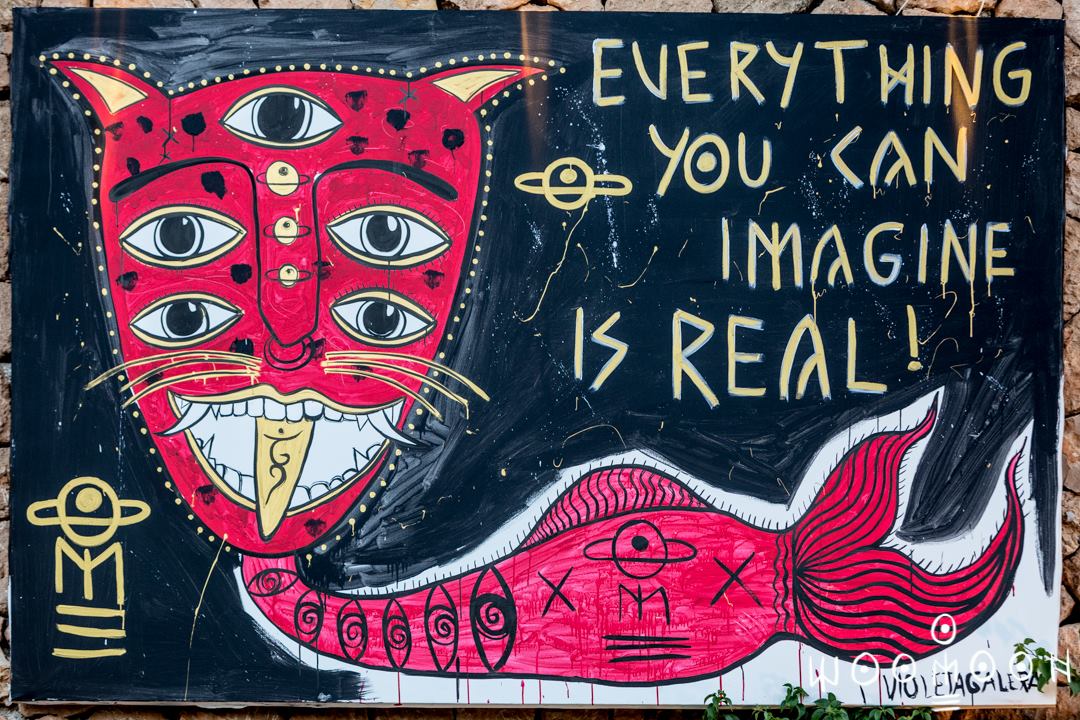 WooMooN – Closing Party – Friday 16th September
WooMooN will bid a fond farewell to this magical Ibiza summer on
Friday, 16th September, a special date that will coincide with the last lunar eclipse of the year. And as WooMooN seduces and follows the moon in their cycles from birth, we could not have wished for a such a felicitous night to close on.
It has been a very special summer for WooMooN, the beginning of a movement, a community that is growing, but as we retreat from the summer, we will embrace the next phase of WooMooN from mid-October by embarking on a world tour that will transport our music and art across the planet.
But before this next step, WooMooN wants to celebrate the end the summer by thanking the island and all the people that have participated: the Woomooners, the organisers, Storytellers, who all feel very fortunate to belong to this place and want to show gratitude to Ibiza, this special island that has made this dream possible. "What we imagine has come true"
WooMooN will give all the profits from the closing party to some non profit Ibiza associations, all with a common denominator: children. The future of Ibiza. Adding to the fundraising activities will be an auction of the amazing art that was created live during each party at WooMooN, predominantly from Violeta Galera.

The money will be donated specifically to help these worthwhile organisations:

JUNTOS: This Ibiza based association works to provide non-medical assistance to children from 0-18 years battling cancer and their families, accompanying them throughout the disease process from diagnosis to post-treatment.
APNEEF: Association of People with Special Needs of Ibiza and Formentera serving over 150 families in Ibiza and Formentera for children with disabilities; whether physical, mental, sensory or rare diseases.
CIRCOLAR (WEAVING A DREAM): Circolar is an educational project that aims to bring the circus to all inhabitants of the island of Ibiza. For the season 2016/2017 they are preparing a scholarship program with workshops and the acquisition of a circus tent to house all these activities.
In the next two weeks we will announce more details on WooMooN´s season finale, including the online auction of works of art, details on how to donate and support these worthwhile causes, plus the musical line up and artistic content.
Let's show our love for the future. From the bottom of our hearts.
THANK YOU IBIZA!
What: Woomoon
When: September dates: Wednesday 7th September
Closing Party – Friday 16th September
Where: Cova Santa
Who: Storytellers Ibiza