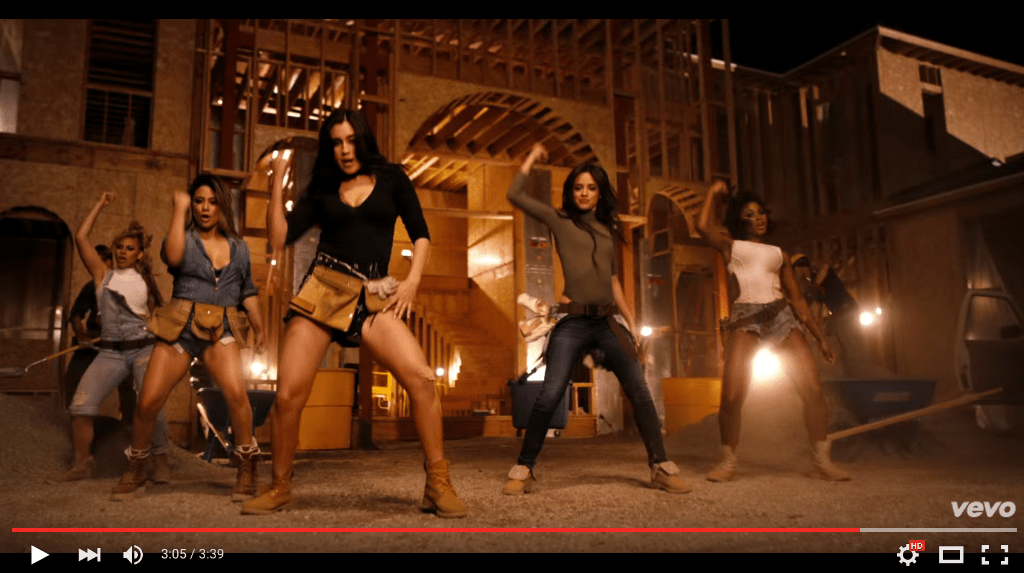 5th Harmony - Work From Home (ft. Ty Dolla $ign)
Premiering the first taste of their forthcoming album 7/27, 5th Harmony are back with "Work From Home," with help from the songwriting talents of Brian Lee.
Collaborating on writing duties with Ammo, Dallas K, Xplicit, and Jude, Brian Lee helped construct the catchy tune that the 5th Harmony girls see through to perfection. Equal parts a pop, dance, and hip-hop record, "Work From Home" is brimming with crossover appeal that will take over radio stations and clubs around the globe. Shooting to 12.4 million YouTube streams, taking the #1 spot on Billboard + Twitter's Trending 140, and being most-added on the Top 40 in the first week is no small task for any single, and the team behind this one has hit the mark.
"Success is sweetest when you're able to celebrate with friends!"
– Brian Lee, on the songwriting process
with friends Dallas K, Ammo, and company
7/27 is due out May 20th on Epic Records.