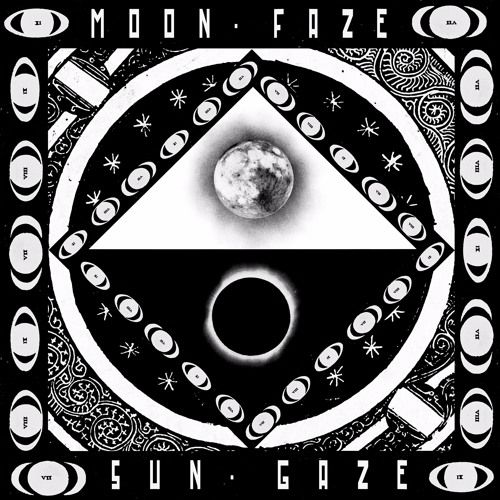 Multi Culti - Sun Gaze 1
Multi Culti recently announced the label's very first compilation, Sun Gaze & Moon Faze.
The Canadian-Australian label run by Dreems and Turbo's Thomas Von Party has drawn upon its ever-expanding pool of core talent with the likes of Thomash, Peter Power, Nicola Cruz, Crowdpleaser and Xanga featuring alongside Moscoman, Rodion, Local Suicide, Mz Sunday Luv and Lum for a 22 track journey traversing six EPs.
Sun Gaze I opens up with Thomas Von Party & Dreems' Wet Raga, a thirteen minute auditory escalation which takes the listener on a fleeting journey to the secret sweet spot where psychedelic techno and weary post-party mood collide.
Manfredas' Glasswalk takes things down a notch. The Lithuanian producer displays his eccentric style through an amalgamation of snaking sitar lines, mind-warping bass and funk-infused beats. Closing Sun Gaze I is New Tribe by 00s favorite and former XL affiliate Zongamin who blends funk and electro over an addictive guitar riff.
Sun Gaze I is set for digital release on March 21st just after the Spring equinox and will drop physically on June 21st as part of a crazy-limited, painstakingly-artisanal edition boxed-set, with fabric sleeves, embossed tin casing, and secret psychedelic party survival kit.
Stream and share Wet Raga below and keep your ears to the ground for more Multi Culti news.