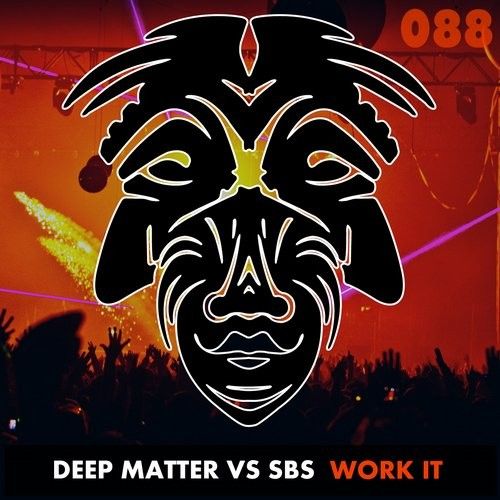 Deep Matter & SBS - Work It
UK duo Deep Matter team up with SBS for Zulu Records next release. 'Work It' has already received heavy support from MK, Danny Howard, Tough Love and many more. It's easy to see why this textured, bouncing house track has gained praise from some of the biggest names in the business, as Zulu yet again demonstrate their excellent ability to find the freshest house beats around.
A smooth transition between house and techno, 'Work It' boasts outrageous samples and synths that jump in and out of a groovy 'get up and go' rhythm. Jaunty, stabby keys move the record along in a way that will definitely have you reaching for the ceiling.
The distinct vocal edit gives the whole sound an immediate hook, leaving you with nothing but anticipation for the overwhelming drop of all things bass. A reassuring backbeat of aggressive bass that fills both the track and the room nicely, all polished off with crisp, clean production – and what more would you expect from Deep Matter and SBS?
This one's a real thumper of a house track, enjoy.

Deep Matter
www.facebook.com/deepmattermusic/
soundcloud.com/deepmattermusic
twitter.com/deepmattermusic
Zulu Records
www.facebook.com/zulurecords/
twitter.com/ZuluRec
soundcloud.com/zulurecords