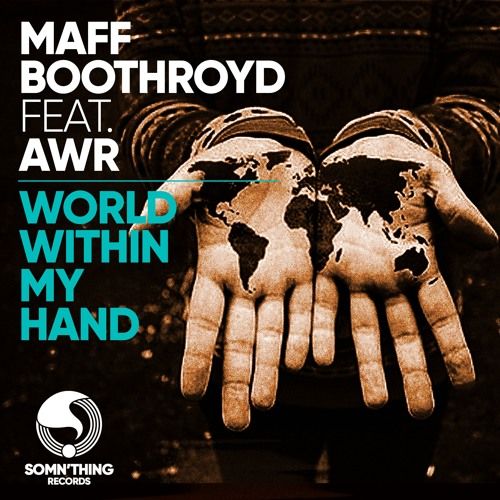 Maff Boothroyd - World Within My Hand
Maff Boothroyd's new double A-side single sees him collaborate for the first time with Norwegian singer – AWR.
The sublime vocal delivery on 'World Within My Hand' instantly hooks you in, combining perfectly with the beat and bass line to create an epic, uplifting, deep house gem.
On the flip, 'Not Another Life' has all the right ingredients too; catchy vocals, an uplifting groove, and trusty M1 bass line all go together to create the perfect mix full of energy and pure deep house vibes.
Follow Maff Boothroyd:
www.facebook.com/Maff-Boothroyd-269820046519645/
twitter.com/MaffBoothroyd
Follow Somn'thing Records:
www.somnthing.com
www.facebook.com/somnthing
twitter.com/somnthing