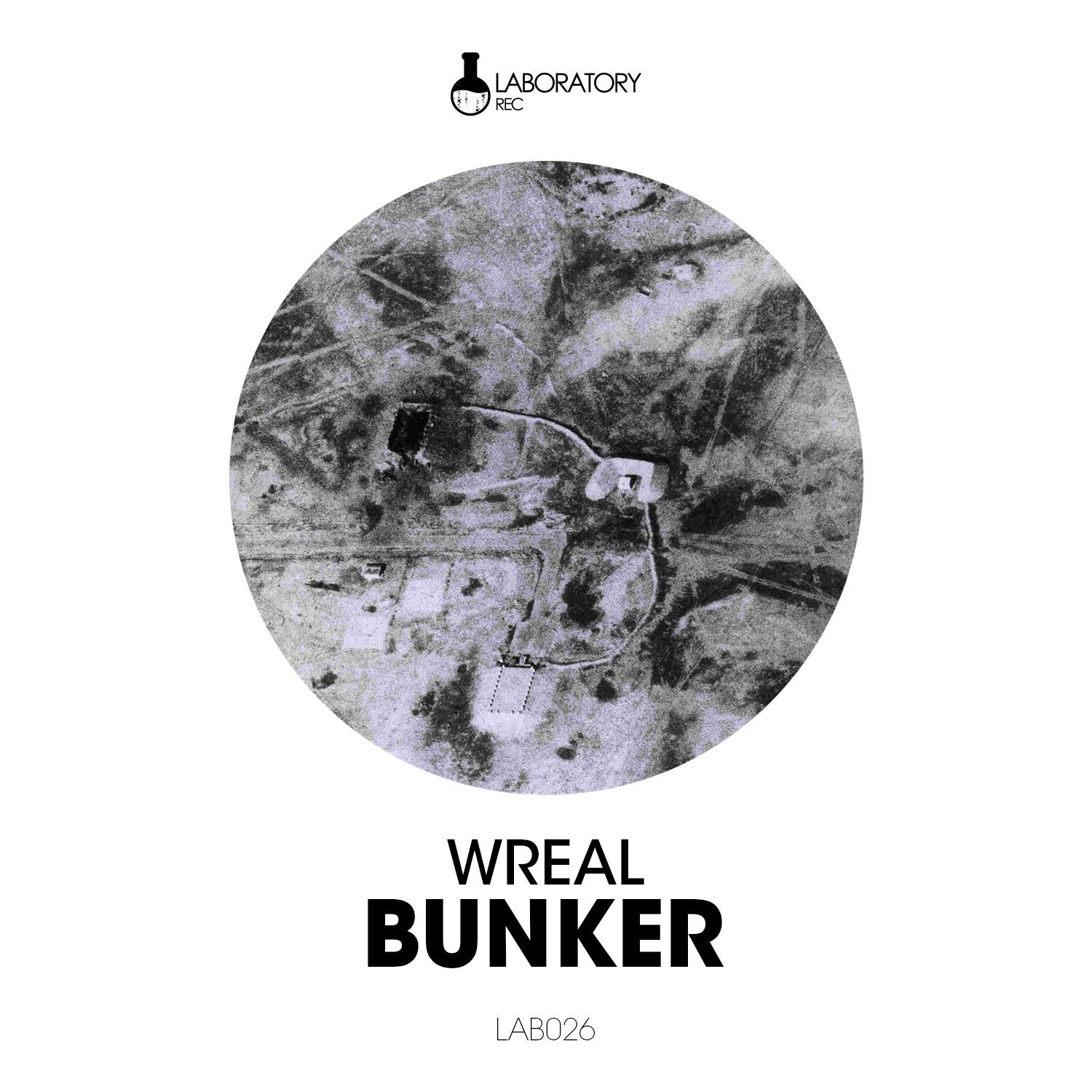 Wreal – Bunker
Wreal is composed of two noted Djs based in New York, Jon Billick & Brian Morse.
Jon Billick represents a unique take on dusty & classic deep house as a DJ/Producer in the underground New York scene. As an artist, Jon has had career success in his 2 yr. span of releases gaining support from old school heroes and new breed talents like Carl Cox, Den Isu, Ekohaus, Slam, and Terry Lee Brown Jr.
Brian Morse is the co-host of the Cosmic Disco Records Radioshow, music reviewer/technology editor for DocePulgadas.com, and music curator for No.8 in New York. Each Sunday at long-standing NYC house music establishment Le Souk, Brian Morse hosts Stay Up Sundays along with other noted New York House DJs & has recently visited other NYC clubs including EVR, Santos Party House, Lavo, PH-D & Highline Ballroom. In addition to New York, Brian has also played in Boston, Philadelphia and Miami. With summer residencies in the Hamptoms, he has also traveled internationally for gigs in Amsterdam, Moscow, San Juan, Puerto Rico and Jamaica.
Together Brian Morse & Jon Billick forms Wreal to serve up one Tech house release like no other with "Bunker" on Laboratory Records! Featuring three tracks, Wreal's "Bunker" showcases the best of NY Underground with these two amazing talents!
Tracklisting:
1. Wreal – Bunker
2. Wreal – 198283
3. Wreal – West Third