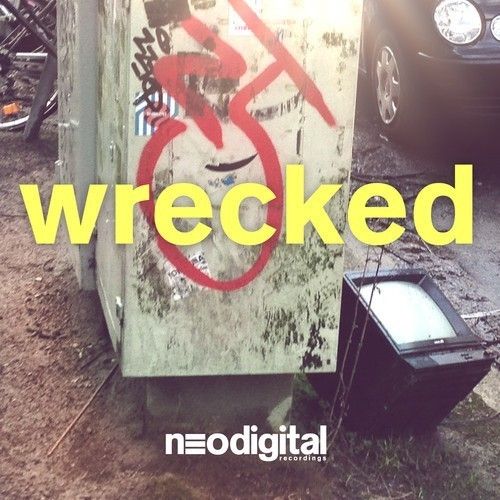 Wrecked/Stomper – Neodigital Recordings
Neodigital Recordings is back fresh, and its fifth release features a fine mixture of diverse Drum & Bass music from up-andcoming
artists 'Abstract Elements & Detail' (Russia/Ukraine) and 'A-Cray' (Czech Republic).
We simply love to discover and to support original and contemporary music, and both the creative ideas and quality of sound of these tracks convinced us to give them a release on our digital only sub-label.
As usual we let the music do the talking and hope you enjoy it as much we do. We appreciate your support to help spreading
the word. Vielen Dank!
Abstract Elements & Detail
1. Wrecked
A-Cray
2. Stomper
Cat No: NGTL005 Release date: 16th May 2014 (Beatport) 30th May 2014 (Full)
Socials
https://www.twitter.com/neosignal_
https://www.facebook.com/neosignalnsgnl
https://www.soundcloud.com/neosignal
https://www.neosignal.de/
https://www.facebook.com/abstractelementz
https://www.facebook.com/iamdetail