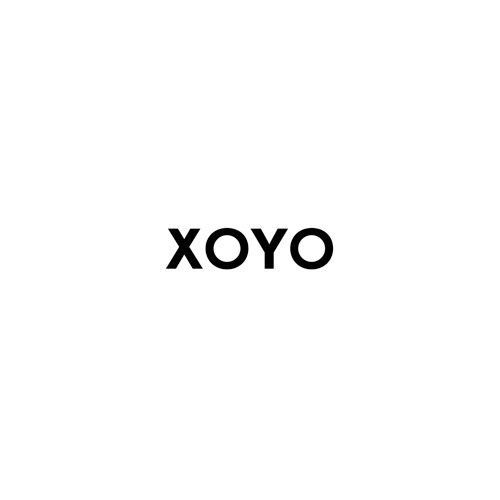 XOYO announce Jackmaster as the club's third resident
Having launched in January, XOYO's coveted residency series has already surpassed all expectations, with Eats Everything and successors The 2 Bears proving to London clubland just how influential a resident DJ can be.

As we head into the third quarter of the year, we're excited to see the residency series garnering the support we think it deserves. It's no easy feat to hold a dancefloor for 3 months worth of consecutive Saturdays but Dan, Raf and Joe have done just that.

While we're sad to soon part with The 2 Bears, putting behind us some incredible nights, we're looking forward to welcoming our next resident and the crew he'll be bringing along with himŠ

XOYO are proud to announce Jackmaster as our resident for the third quarter of 2014.

Numbers co-founder and Radio 1 resident, Jackmaster has risen to the top of his game with a unique ear for jacking house and techno. Outreaching his Glaswegian roots, Jackmaster has become an international name without producing music of his own – just one of the reasons why we think this DJ's DJ will make the perfect resident. Fresh from delivering his first ever BBC Radio 1 Essential Mix, we're seriously looking forward to the next chapter of our residency seriesŠ

Jackmaster will play 13 consecutive Saturdays across July, August and September and his supporting line-ups stand as some of the biggest yet in XOYO's history.

As tradition Jack will play all night long on the opening and closing parties but every night in between sees him joined by a strong roster of talent. Highlights will include the Numbers vs Dancemania party on Saturday 12th July, an appearance from Detroit lynchpin Moodymann on Sat 9th August, a b2b set with Joy Orbison the following week on the 16th and Saturday 23rd August with Panorama Bar resident Steffi.

Other names not to miss include Kenny Dope, Artwork, Roman Flugel, Loefah, DJ Tennis, Thugfucker and Axel Boman. Find full listings below:

13 WEEKS TO JACK.

Saturday 5 July
Jackmaster (all night long)

Saturday 12 July: Numbers vs Dance Mania
Jackmaster + Paul Johnson + Paris Mitchell + Spencer

Saturday 19 July: Life & Death
Jackmaster + DJ Tennis + Thugfucker

Saturday 26 July
Jackmaster + Loefah + Slimzee

Saturday 2 August
Jackmaster + Axel Boman

Saturday 9 August
Jackmaster + Moodymann + Jasper James

Saturday 16 August
Jackmaster b2b Joy Orbison

Saturday 23 August
Jackmaster + Steffi + Spencer Parker

Saturday 30 August: Tweakaholic
Jackmaster + Artwork

Saturday 6 September
Jackmaster + Kenny Dope + Livin' Proof

Saturday 13 September
Jackmaster + Special guest TBA + Grainger

Saturday 20 September
Jackmaster + Roman Flugel

Saturday 27 September
Jackmaster (all night long)

Hold tight for Room 2 line-up announcements.