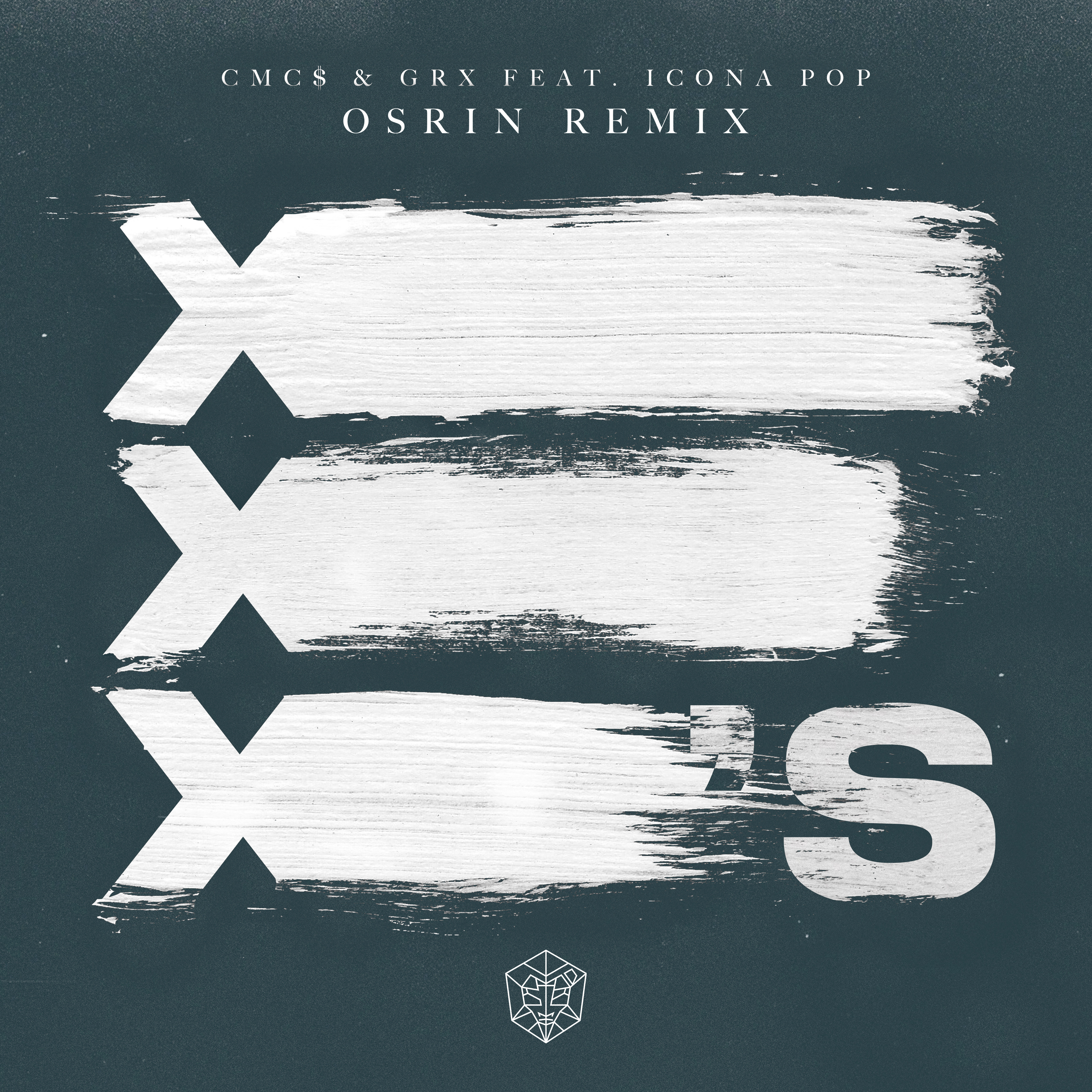 CMC$ & GRX ft. Icona Pop - X's (Osrin Remix)
Swedish producer Osrin has really impressed with his diversity in recent times, serving up everything from euphoric house through to future pop jams. After providing a stunning remix of David Guetta & Martin Garrix's So Far Away earlier this year, he now steps up with a brilliant remix of another recentSTMPD RCRDS biggy.
Taking all the sweet charms of the original and giving them a fresh twist, his remix is true to the original but refreshingly different. Breezy atmospheres and soft chords create a heavenly feel, with slick production ensuring the synth blasts, slap bass and tight beats that come into play are all hitting in the right places. The combination of Icona Pop's vocals with the male vocal sound powerful as the track builds once again, with sweet little melodic touches drafted in to add yet more spice to this glorious rework.
This year has seen Osrin remix NOTD feat. Tove Styrke and Lauv and collaborate with Tom Martin andGeorgie Keller. It is clear that Osrin is seriously going places, and his set at the STMPD RCRDS ADE party was also met with great acclaim.
CMC$ & GRX feat. Icona Pop 'X's (Osrin Remix)' is released via STMPD RCRDS on Friday 23 November.