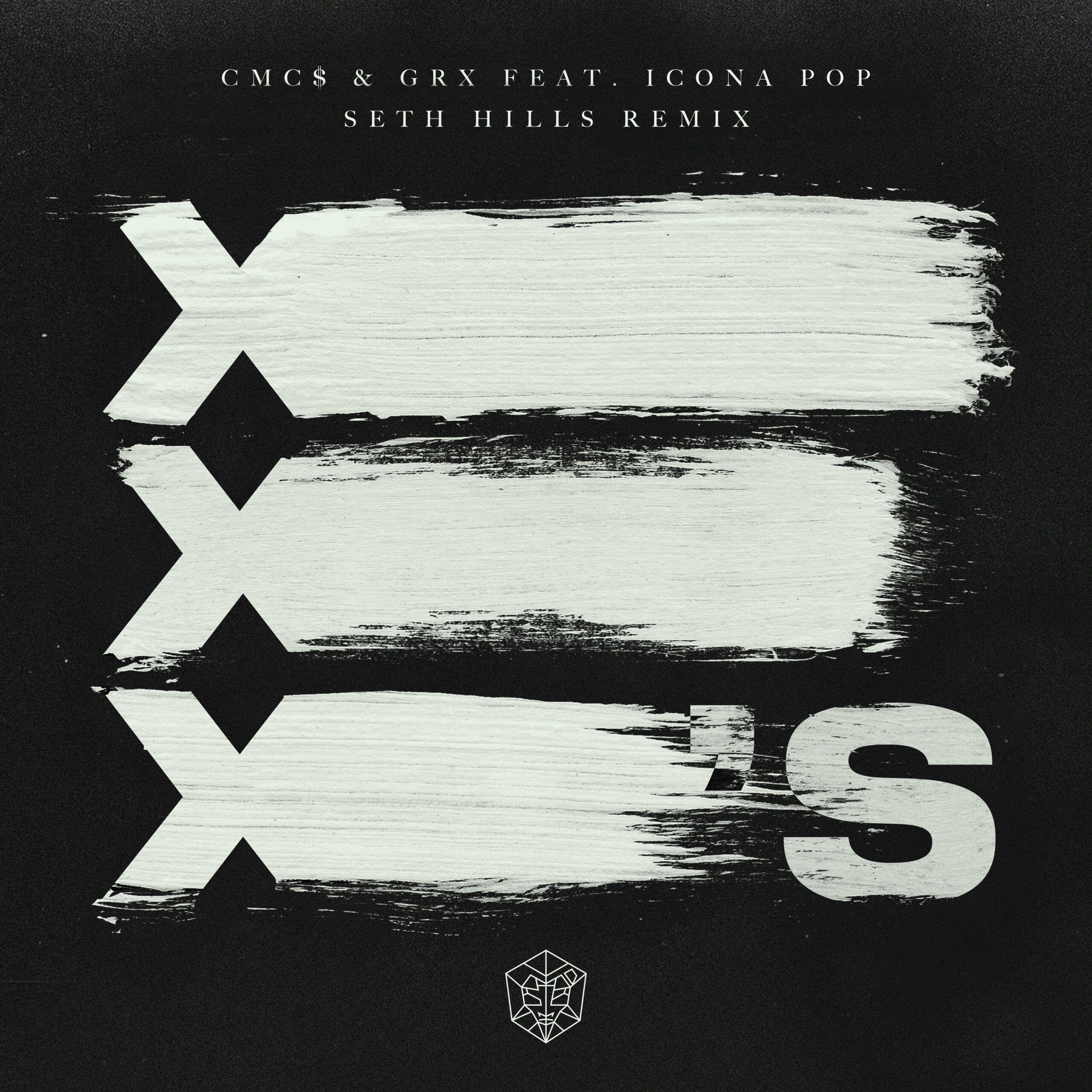 CMC$ & GRX feat. Icona Pop - X's (Seth Hills Remix)
Since its release in August, CMC$ and GRX's triumphant Icona Popcollaboration X's has been one of the year's standout hits, and one of STMPD RCRDS' biggest cuts of the year. It's no surprise that the demand for more dancefloor mixes keeps coming. Seth Hills steps up to deliver the second rework after Osrin's superb effort in November.
Icona Pop's sweet vocals are sped-up to an energetic tempo to fit with the rousing production on this hot new version. Epic drums and bright synth chords tease us in the intro before a monstrous electro house groove is unleashed, with wild squeaks and bleeps doing battle with fiery hoover blasts and vocal synths. The male vocals provide a moment of sweet respite in the middle, with an intense build following the subsequent chorus. Spectacular production makes every frequency come through crisp, clean and punchy as this powerful dancefloor workout pumps with every drop of its being.
Seth Hills is an exciting young Dutch talent who has released several excellent cuts in the past. Things look very exciting for him in 2019, with this debut forSTMPD RCRDS a brilliant first effort to kick the year off with.
CMC$ & GRX feat. Icona Pop 'X's (Seth Hills Remix)' is out on STMPD RCRDS on Friday 4 January.