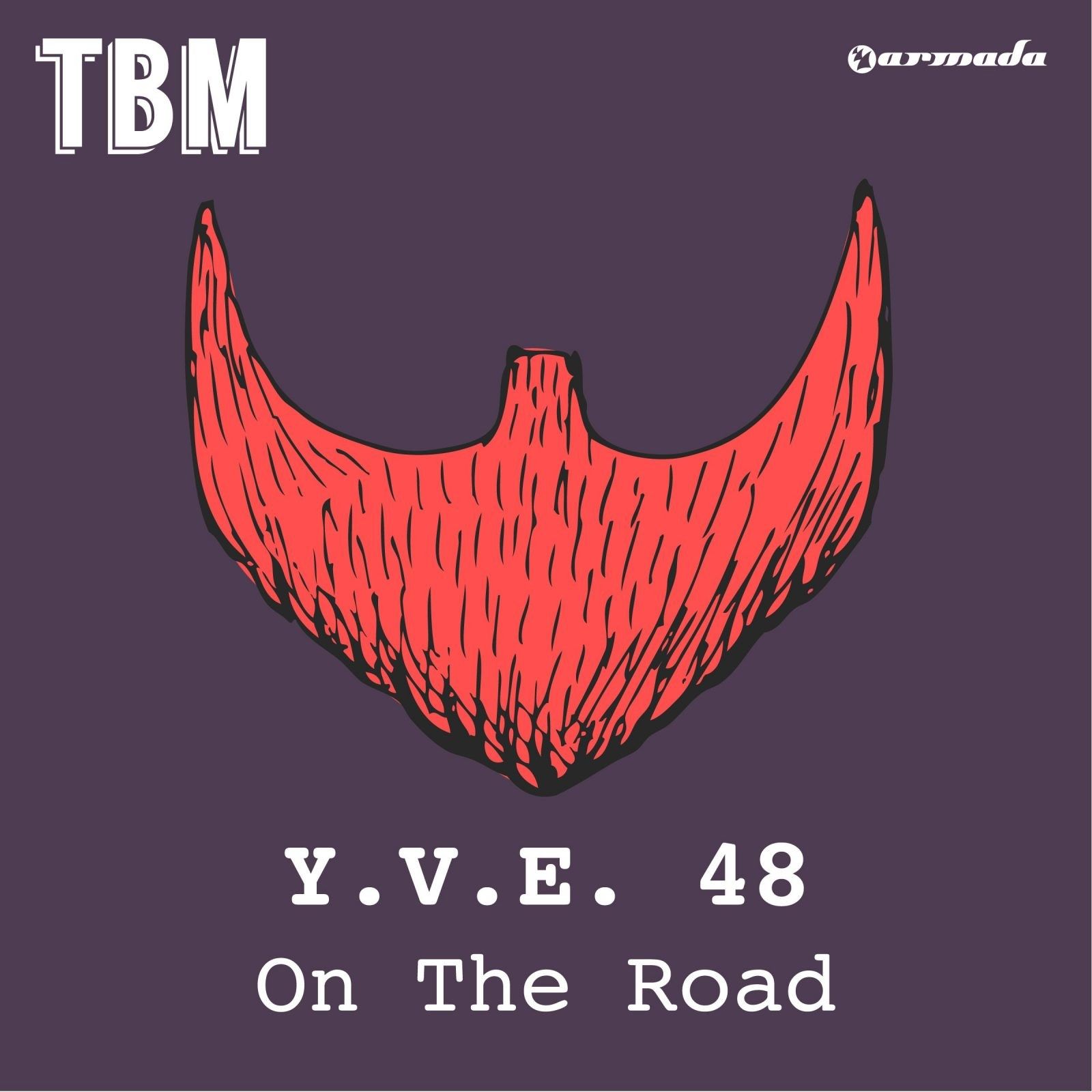 Y.V.E. 48 – On The Road
'On The Road' is the maiden voyage of brand new Armada imprint 'The Bearded Man' — will you join him on his quest to never shave?
As long as the beats are this good, who has time to do anything but listen?
Y.V.E. 48 release their first track on the iconic label and it appears as though things are already off to a great start for this fledgling imprint.
With a Buzz Chart No. 1 position for 'On The Road' the start of this label is set for a beautiful future!