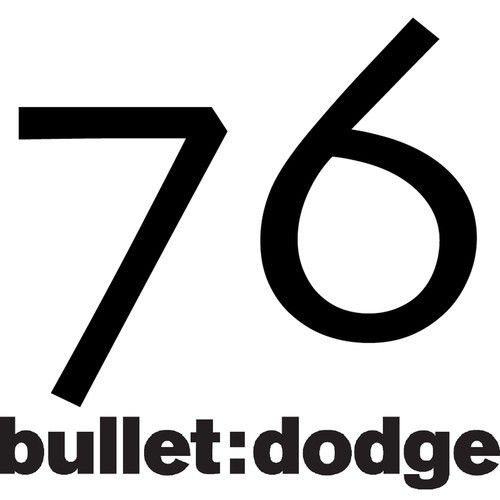 Antwon Faulkner – Something Else E.P.
Something Else is a perfect blend of Chicago house and Detroit techno. The track has been carefully crafted with an infectious piano riff and anthemic string arrangement to make this track a dancefloor classic.
Next up on the EP. is City Girls, which heralds a more house vibe, with a deep bass line and intelligent usage of keys and strings.
Lastly, is Bass Energy, a deep and mysterious track that echoes Detroit in all its glory. A track created specifically for early morning underground club madness.