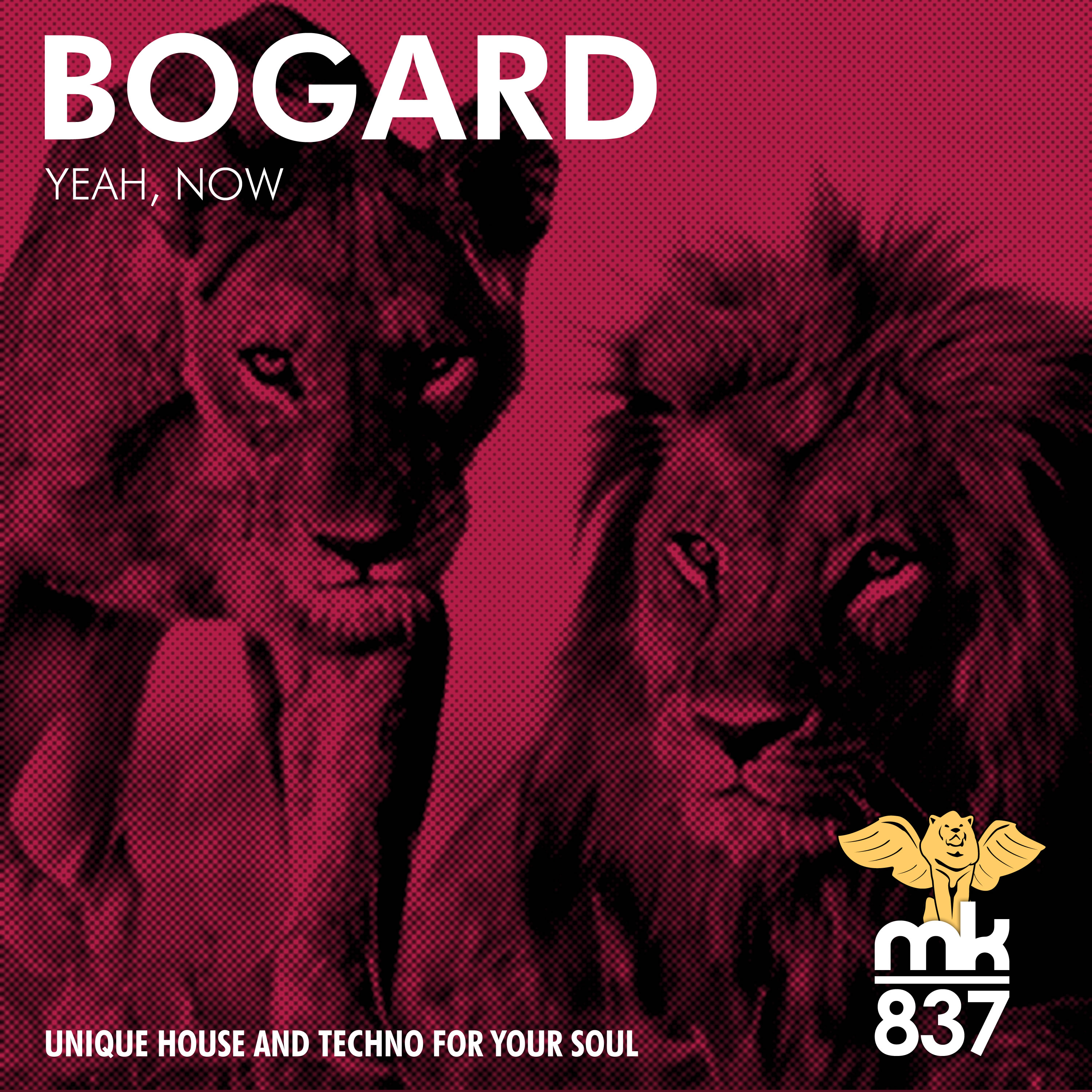 Bogard - Yeah, Now EP
Following up on his Rinse/River release, Bogard returns with the Yeah, Now EP. This four track EP features a blend of minimal / deep tech and melodic house & techno tracks worthy of any dancefloor of sophistication.
If you're looking for a raw and evolving sound, try the original mix of Yeah, Now. Need something a bit deeper? Grab the Dub Mix. Something a bit more global? Give Guitar Boy a try. Strip things back down again in the end with Track R. It's minimal sound and atmospherics is a perfect mood setter.