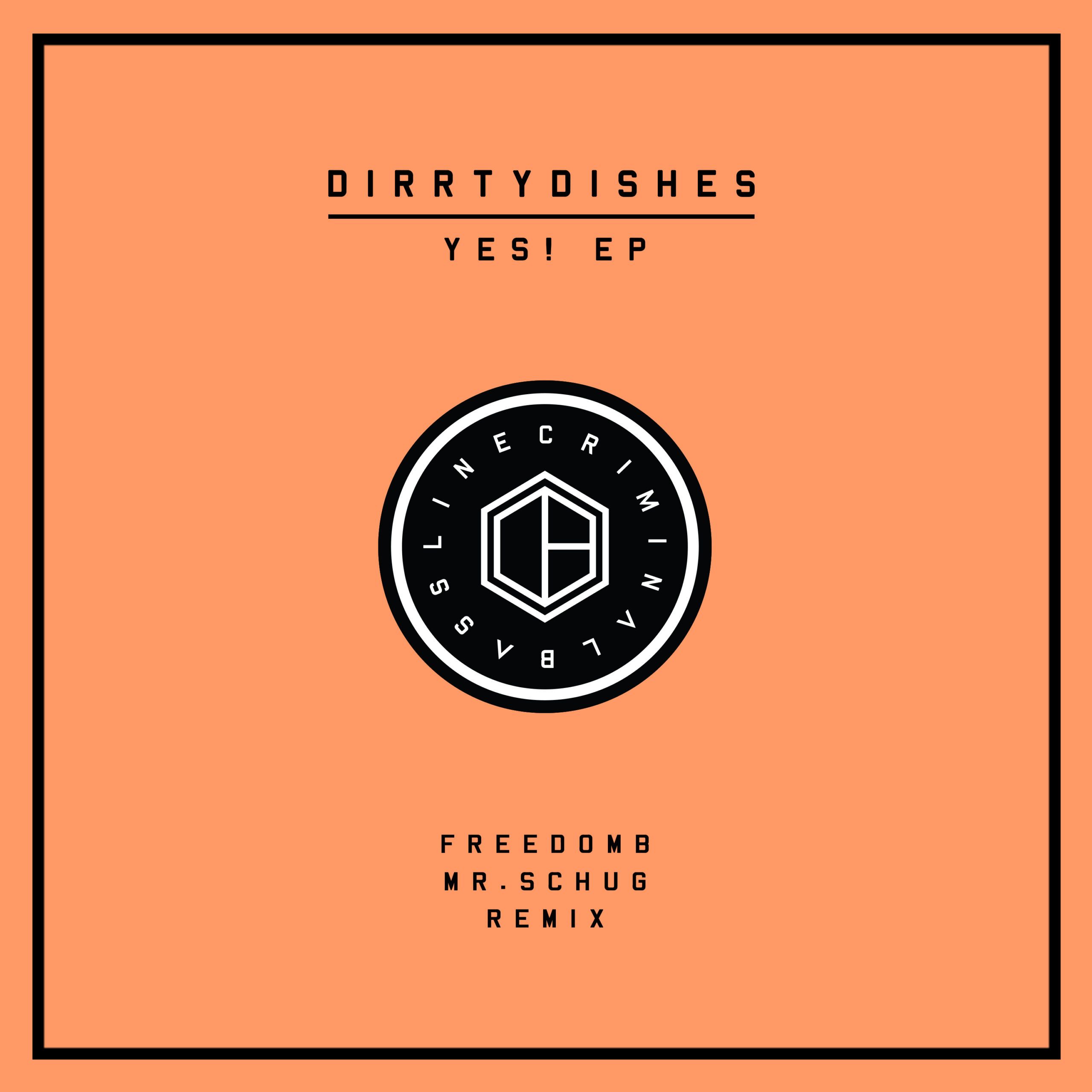 DirrtyDishes - YES! EP
The third EP release is here! Criminal Bassline resident DirrtyDishes delivers his four track EP "YES!" including two originals alongside two remixes by FreedomB & Mr.Schug.
The first track "YES!" is a typical DirrtyDishes-Groove. It combines well chosen percussion rhythms with a attitude spreading vocal sample and a Funk infused bouncy bass groove.
The b-side "Back In Those Days" is highly recognisable for it's very special nicely cuttet vocals and it's "peaktime-feeling"
during the break.
Remixes are delivered this time by Berlin based FreedomB and our resident, the dark side of BONDI: Mr.Schug. Both are high quality produced redefinitions of the originals, which sums up the EP package perfectly.