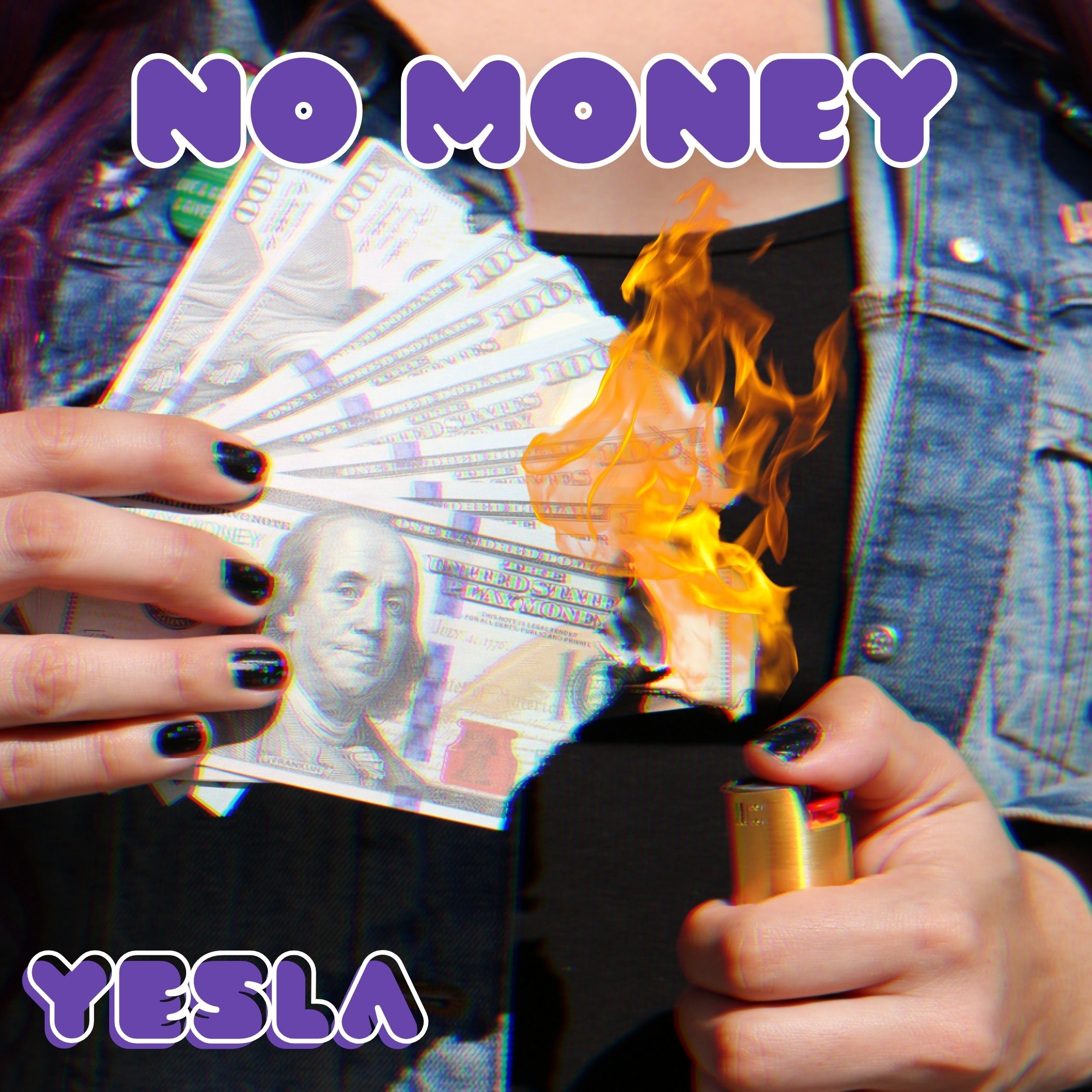 YESLA releases new edgy alt-rock single 'No Money'
Los Angeles-based artist YESLA is a force to be reckoned with. Following her 2020 releases 'Supernatural' and 'your woman' she returns with her new alt-rock single 'No Money.
Produced by JHNY WZDM, YESLA's hot knife lyrics and fiery guitar lines expose a truly inspired artist whose explosive vocals have the power to shake your spirit right out of your body. 
"I wrote, "No Money" in a time where everything & everyone around me was in limbo. People were fighting for toilet paper in the stores, using up all their savings just to get by, & drowning in debt. This song helps to depict the energy and feeling of having absolutely no money and the stress, anger, and the cathartic release we all need." YESLA explains.
The Los Angeles -native has had much success with her previous two releases. Now with her third release, Influenced by the eclectic electric sounds of Jack White, The Black Keys, and Queens of the Stone Age, with a mystical gift of channeling straight through her listeners' emotions. YESLA promises to bring the noise. 
She's hugged Oprah, and would most likely be found in the "As seen on TV" aisle as her name continues to pop up in various bathroom stalls around LA. Quirky, dramatic, and fun don't seem like the recipe for Rock and Roll but if anyone can do it, YESLA can.