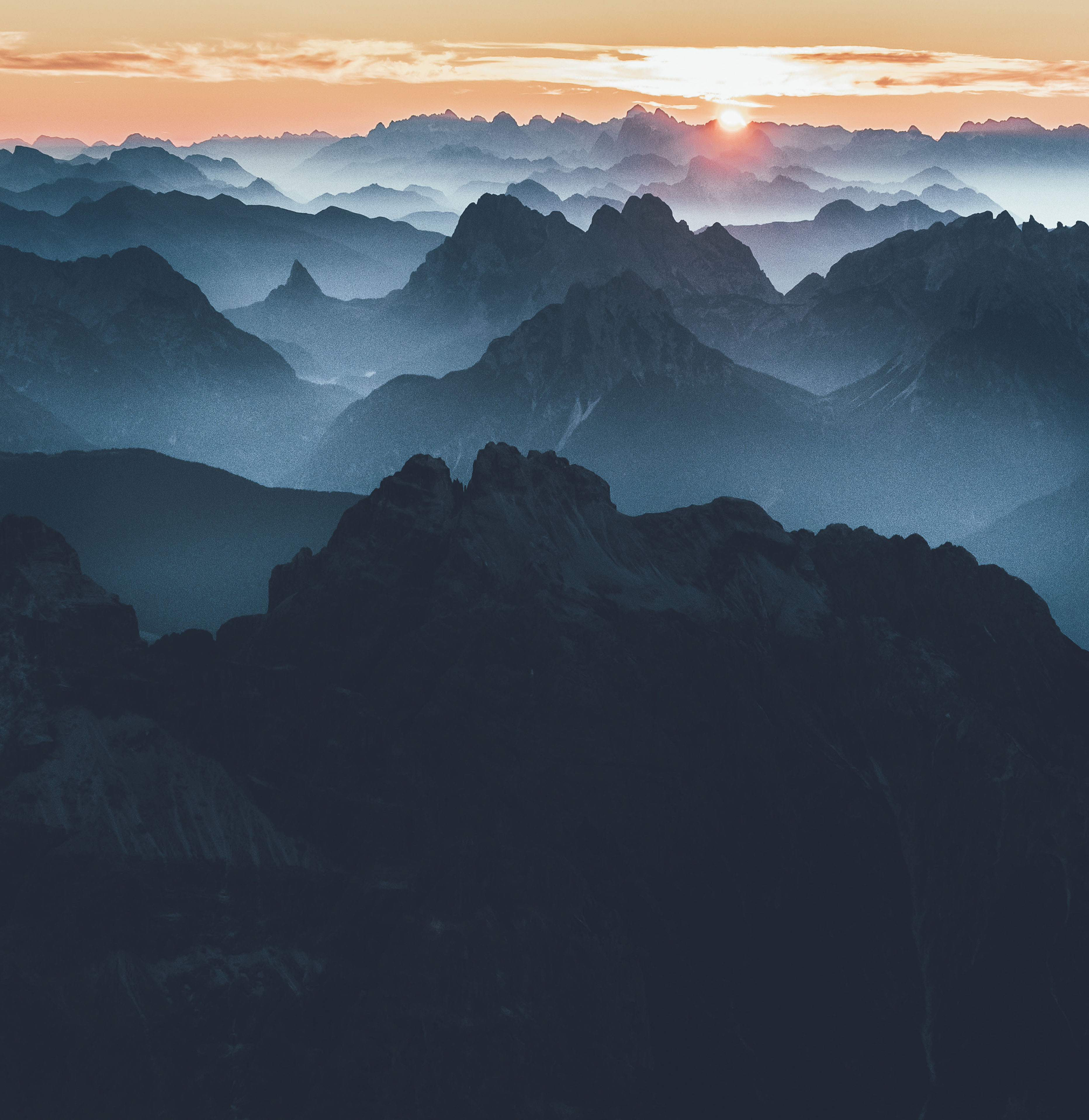 Moomin - Yesterday's Tomorrows
Berlin's Moomin heads to veteran house imprint Wolf Music for his third album 'Yesterday's Tomorrows'.
With two highly regarded LPs on Smallville and a string of releases and remixes on Aim, Freerange, Watergate Records and his own label Closer, Moomin has established a rock solid reputation for his warm, sample-led approach to deep house, and his confidence in applying this approach to other genres. A regular DJ in the right clubs and festivals throughout the world, he's applied his skills behind the decks of Panorama Bar, Rex Club, Corsica Studios, Dimensions Festival, Gottwood and more.
'Yesterday's Tomorrows' sees Moomin return to old tropes with an immediately familiar sound, blending elements of house and infusing them with a long documented love for hip-hop, but also sees the producer break new ground with impeccable swerves towards jungle and drum and bass. 'In Our Lifetime' and 'Daysdays' set the bar with their laidback house esthetics, organic drums, mellow jazz keys and salvaged vocal samples. 'Shibuya Feelings' hits harder and 'Maybe Tomorrow' sees Moomin at his most lighthearted, with a cheery guitar line snaking its way through the lo-fi crunch of a breakbeat.
'949494' is classic hip-hop from a modern house vantage point and marks the point when 'Yesterday's Tomorrows' begins its veering course. The first time Moomin had featured on Wolf Music was in 2017 with his remix of Casino Times' 'Oddity'. This was the first drum & bass remix on the label and it was Moomin's unexpected take on the remix that made Wolf want to bring his work to a longer format. Consequently, 'Move On' and 'The Woods' see Moomin let loose with two wonderful jungle bangers, channeling his love for Aphex Twin and Autechre into his own recognizable style. 'Fruits' closes the chapter on another slice of golden era hip-hop. Listen closely and you'll hear the MPC breathe.
'Yesterday's Tomorrows' is another reminder of how Moomin's laid-back approach to house translates so well to the album format. His sound finds a comfortable new home with London's Wolf Music where he joins the ranks of other house explorators such as Frits Wentink, Greymatter, Medlar and Casino Times.
'Yesterday's Tomorrows' is released May 18th on vinyl and digital.