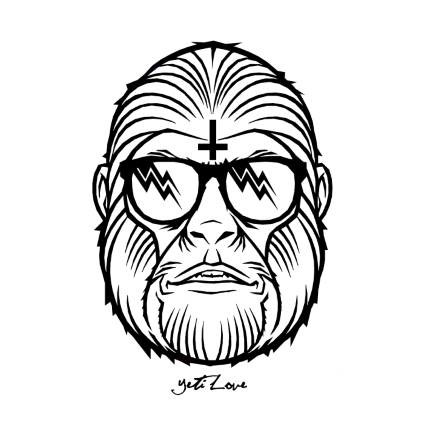 Yeti Love – Yeti Love
UK acoustic rock outfit YETI LOVE have released their debut album to high praise and where handpicked to support two giants in the rock industry. The band have just completed a supporting tour with Queen of The Stone Ages ex bass player Nick Oliveri on a number of UK dates and supported American rockers Boy Hits Car in London and Germany bringing their blend of folk and rock to an audience of new fans across Europe.
Yeti Love deliver music that is catchy, addictive and foot stompingly good is in abundance. The Self-titled album is filled with a spectrum of songs that dial into different moods. An acoustic driven album that offers a glimpse into true song writing by letting the music and lyrics be at the forefront of each song over any unnecessary or unwanted "filler" sounds. This is an album to chill out to, to rock too and to embrace as a song writing masterpiece.