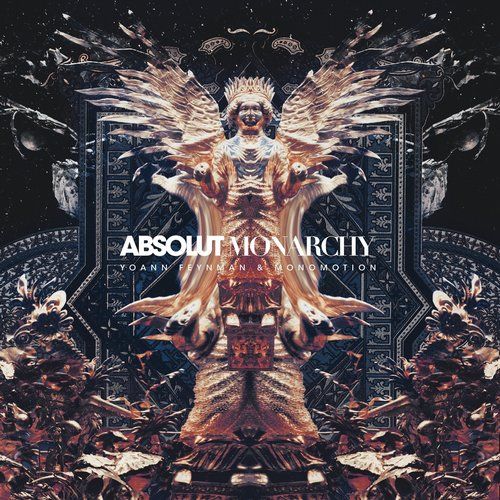 Yoann Feynman & Monomotion – Absolut Monarchy
France once again proves it's a top contender for providing the world with original musical output, this time by way of rising house duo Yoann Feynman & Monomotion.
Already the pair has seen regional success, having played across France and the UK, but now they're poised and ready to take on the USA with their big new release 'Absolut Monarchy,' which is out today on their imprint Fake Music.
Early supporters of the track have been quick to appreciate how well produced and massive the track is, a real peak hour slammer that has appeal across the genre board. With a sweeping, almost cinematic feel to it, Absolut Monarchy will have you bouncing to the synthetic waves of sonic goodness then, when everything is about to peak, you will lose yourself completely in the beautiful breakdown.
Vibe Magazine premiered the track this past Tuesday and to quite a favorable reception.Fans of the group recall their Daft Punk unofficial remix of Instant Crush, a work that really put them on peoples radar.
We're exited to introduce you to this very talented duo, so remember their names so you can proudly proclaim you discovered them first!