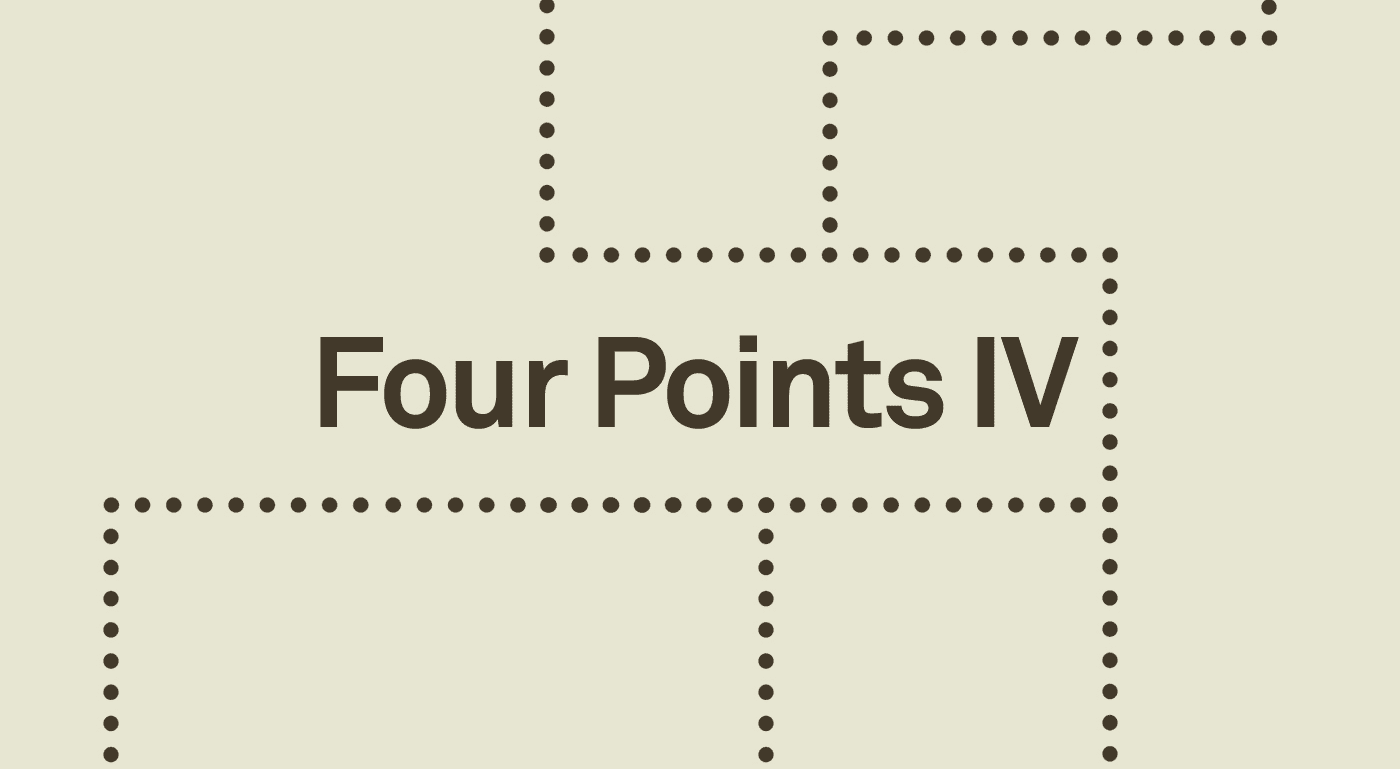 Yoshitoshi's Four Points series returns with Rinzen, Rachel Raw & BOHO, MUUI and Warung
The goal of the Four Points series is to celebrate the international dance music scene, and this time is no different. With two acts from America and two from Germany, this new edition of the compilation bridges the Atlantic divide with four excellent new tracks and two Yoshitoshi debuts. Although clubs are closed, virtual parties and live streams have taken over the industry and new music is as important as ever, and we know these new tunes will find a happy home in your set, even if you're playing from home.
Los Angeles native Rinzen starts things off with exactly the type of intricate melodic techno the producer is known for; big, pounding drums and fluttering synth riffs that intertwine throughout the arrangement create an intense sonic journey. Next up we have Rachel Raw and BOHO, the dynamic duo from Cologne, who made their massive debut on Yoshitoshi a few months ago with the Happening EP. "McQueen" is a dark and hypnotic roller that we could just love to hear in the club right about now. Berliner MUUI make his Yoshitoshi debut with "Panoptic Phase," showcasing his brand of cerebral house music with swirling, arpeggiated synths and spacious pads. This one is perfect for the late hours of the night. Finally, Bostonians Warung round things out with "Memora," an excellent addition to the package that shows why the young duo has already caught the ear of tastemakers like John Digweed and Waze & Odyssey. It's deep and melodic house at its finest.
Available to buy here.