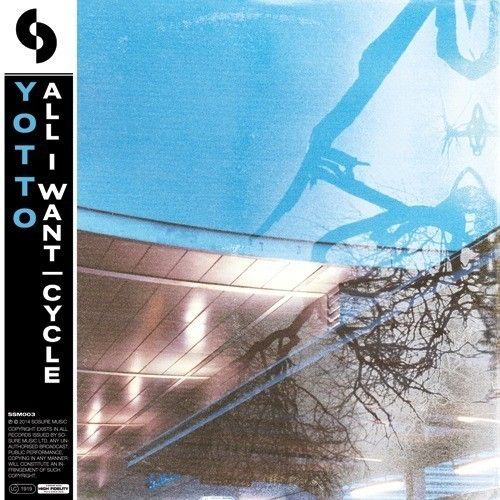 Yotto – All I Want / Cycle
The SoSure Music imprint is set to release Yotto's 'All I Want / Cycle' early October, backed with a remix from Dephlex.
Yotto aka Otto Yliperttula is a Finnish producer born and raised in the capital of his homeland, Helsinki. Recent years have seen Otto release collaborative works as Something Good alongside Karolus Viitala, offering up material via labels such as Nocturnal Groove imprint and System Recordings. Now we see Otto fly solo with some fresh material for the newly launched SoSure Music, delivering a more refined, underground house sound as Yotto.
Opening the release is the original mix of 'All I Want', seeing Yotto employ punchy drums and gritty saw- wave bass tones to create an enrapturing groove. The fluttering pad sounds then generate a spellbinding atmosphere around the weighty foundations, while an amalgamation of vocal snippets are processed and manipulated to add further charm and character to the composition.
The second original from Yotto, 'Cycle' is up next, and this time we see him up the energy levels with a driving insistence instilled in the record via the drum programming and quivering synth sounds. While the latter stages see filter-house tactics used alongside sporadic bass, and jazzy house licks to again create something beguiling and intelligently constructed.
Then, closing the package we have a take on 'All I Want' from Dephlex, a budding young London-based producer notably known for his recent work for Seamless Deep alongside Alias Rhythm. Dephlex drops the tempo slightly with his interpretation, and strips back the vibe to a more reduced state, bringing loose rhythms, a chuggy bass hook and meandering arpeggios to the forefront, creating a unique rework that oozes contemporary appeal.
Yotto's 'All I Want / Cycle' is out on SoSure Music 6th October 2014.