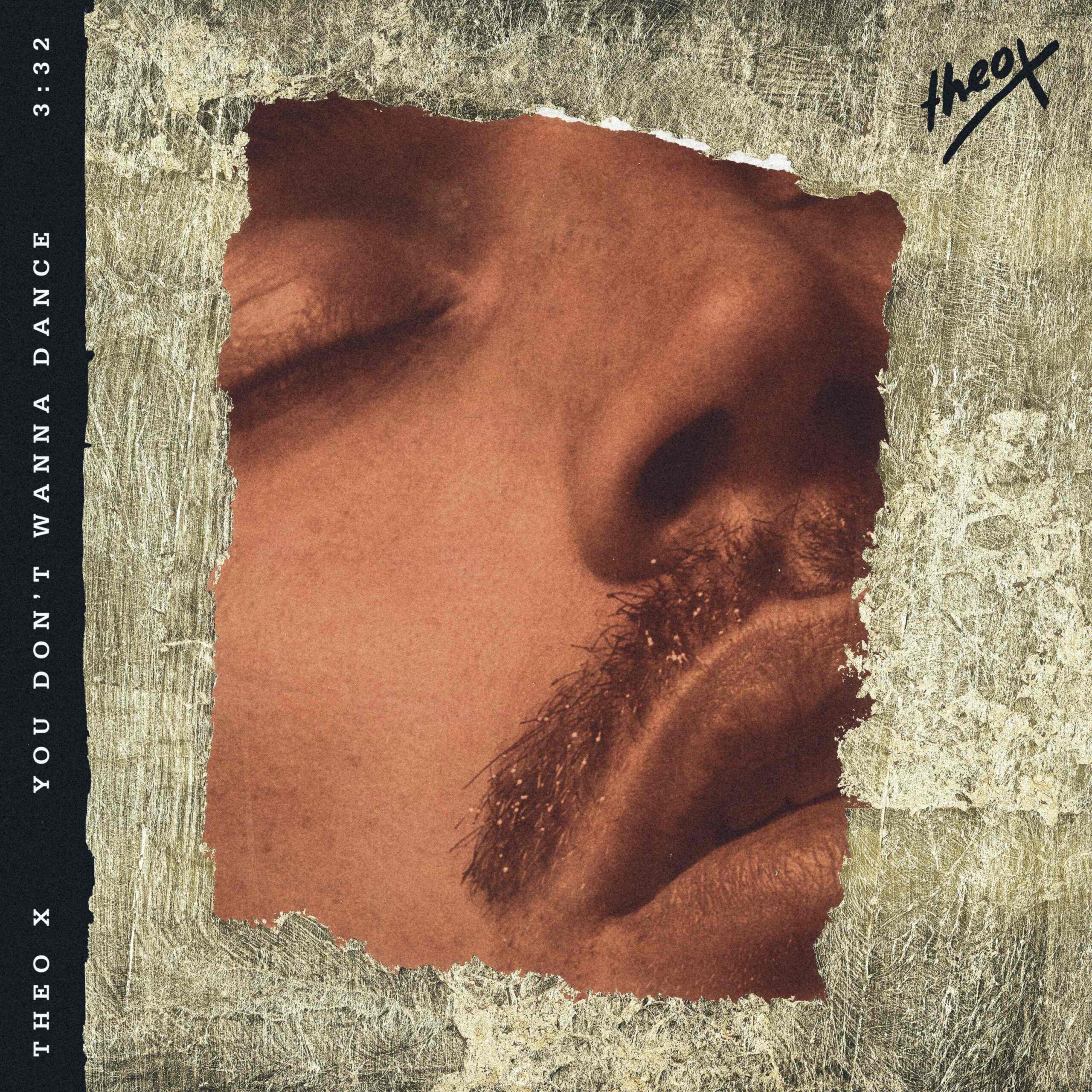 Theo X - You Don't Wanna Dance
Danish artist, Theo X, is no longer what he calls Copenhagen's "dirty little secret". The success of his first two self-released singles, 'Junkie Lover', and 'Hey Chico', saw him perform on Danish national TV and, somewhat surprisingly, in front of the Danish Royal family – a defining moment in the career of a proudly out LGBTQ+ pop activist who recently headlined his capital's Pride event.
Available from 2 November, his new single 'You Don't Wanna Dance' continues to explore Theo's take on electronic pop; strongly influenced by 1980's disco, the song represents what he calls: "confidence – one long walk down the street – where you feel fit as f**k, 10 would bang, and when you feel everyone's eyes on you". Released on his own label, Glam Pop (distributed by Believe Digital), early support has come from BBC Radio in the UK.
A multi-talented artist, Theo X writes his own songs, creates his artwork, produces his music videos – including the powerful promo for this release – and works with some of Copenhagen's finest producers to bring what he calls 'glam pop' to life. His lyrics consciously lean towards the male gaze, and with 'You Don't Wanna Dance' he switches the classic boy wants girls trope, and replaces it with boy wants boy.
Theo brings this concept to life further with the video, subverting the high school disco cliché with a narrative that presents a different take on a classic rite of passage. Directed and produced by Theo, the video was shot in Copenhagen and follows a boy dreaming of, and preparing to meet, the object of his affection at the school dance. Theo closes his vision with the requisite high school musical finish and plenty of confetti.
Theo X said:
"When I wrote 'You Don't Wanna Dance' it brought back feelings of hitting puberty and being attracted to the same sex, but I didn't have the confidence at an early age to allow myself to fall in love with boys. The song is an ode to young LGBTQ+ people everywhere. People should be confident enough to love and not be afraid of themselves."
spotify.com/artist/7cE5N4KcLSejlc4gh7sPI6 www.facebook.com/theoxmusic