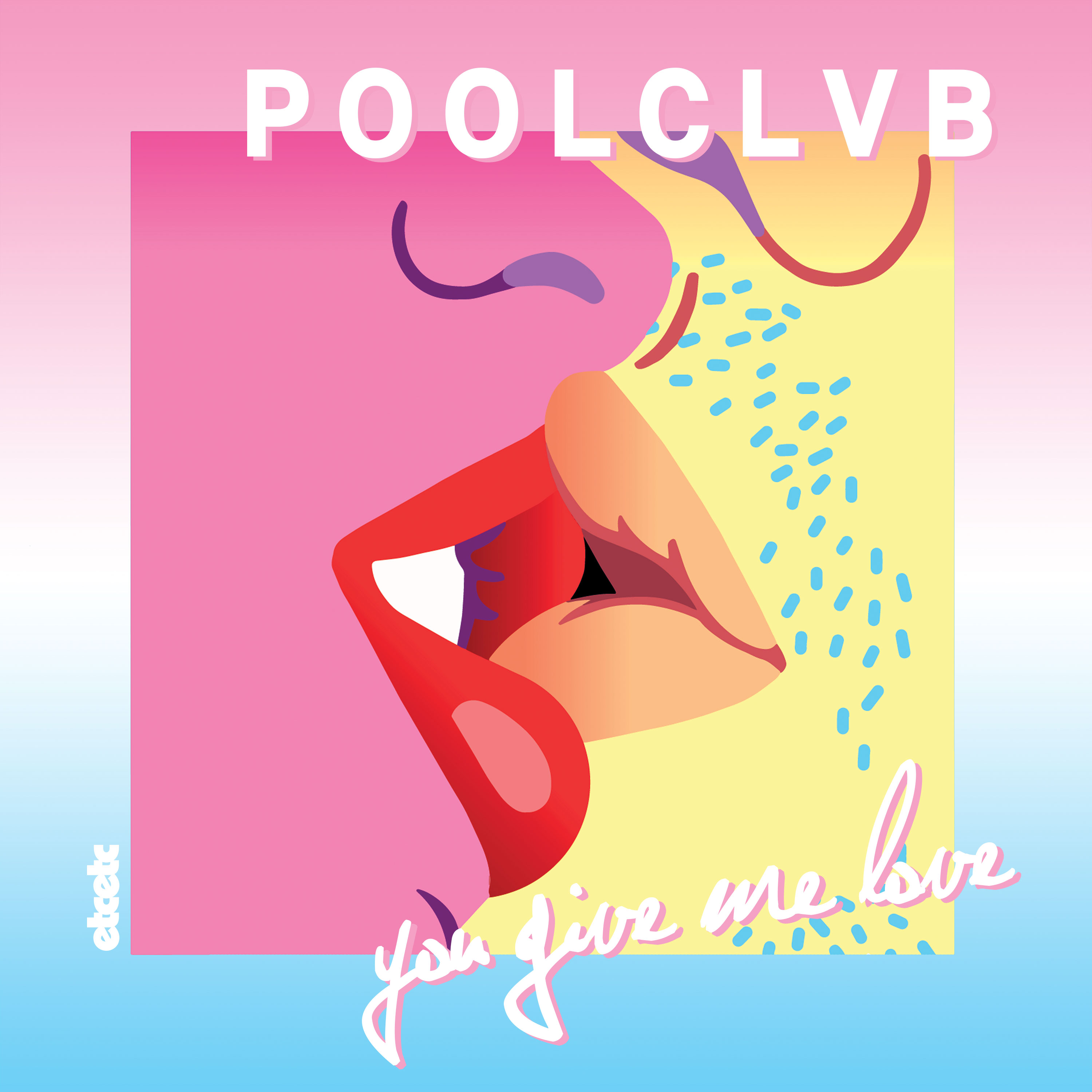 POOLCLVB - You Give Me Love (Remixes)
Just last week we were all treated to the infectious summery treat called 'You Give Me Love' by an Australian producer who has been making himself known to all as POOLCLVB.
After a tonne of great support from all around the globe already, POOLCLVB is backing-up the release this week with a very neat collection of infectious remixes by four very talented artists; Brazilian beat-master Volkoder and Australian producers Stace Cadet, TWERL and Hier.
Sydney producer POOLCLVB, shares the second track 'You Give Me Love' off the forthcoming debut ep – another loved-up cut of energetic, vocal house.
With warm and fuzzy synths, and sun-drenched drum machines, POOLCLVB has crafted a track that's brimming with a positive energy, the kind that only comes from love.
"Following on from 'Always' our two characters are well and truly in the floaty stage of their relationship. 'You Give Me Love' is a love jam aimed at the club. Lush synthy-hook with a soulful throw back to the 90s vocal. It was an amazing privilege to work with two amazing writers Alex Burnett and Ade, written and recorded in a London winter, for an Aussie summer." – POOLCLVB
Though the song is wildly addictive and mammoth in it's energy, this result is done with a simple, classic arrangement. Textured by futurist-synth arpeggios and a rustling percussion, it's the rich vocals and boisterous bass, a nod to classic, 90s vocal-house, that takes the lead in this whirlwind track.
'You Give Me Love' is the second cut off an EP that is set to be a bouncy, uninhibited soundtrack to new love, summer and dance-filled nights.
Get yourself a copy of 'You Give Me Love' now through etcetc music, ahead of POOLCLVB's 'You + Me EP' which will see its release in January.
Socials:
https://soundcloud.com/poolclvb
https://www.facebook.com/poolclvb
https://twitter.com/POOLCLVB
https://www.instagram.com/poolclvb