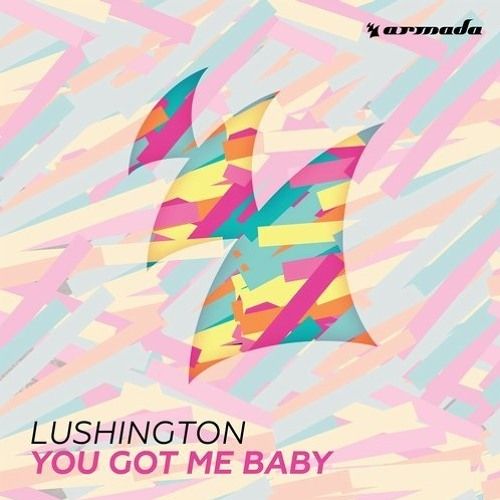 Lushington - You Got Me Baby (Remixes)
'You Got Me Baby', the debut single from UK producer Lushington, has gotten its own set of remixes. The song, which was originally released in August this year, is kicked up a notch or two by way of the distinct treatments from Felon and Endor.

A majestic blend of chords and grooves, Felon's remix of 'You Got Me Baby' balances nicely between melodic prowess and rugged bass sounds. The UK trio's approach is as infectious as it is high-end, sure to draw in big crowds wherever it ventures.

UK producer Endor completes the trinity, dropping an all-groove take on 'You Got Me Baby'. His inexplicably catchy version revolves around well-placed cymbals and funky percussion loops, adding in chipped vocals and melodic whiffs to seal the deal.