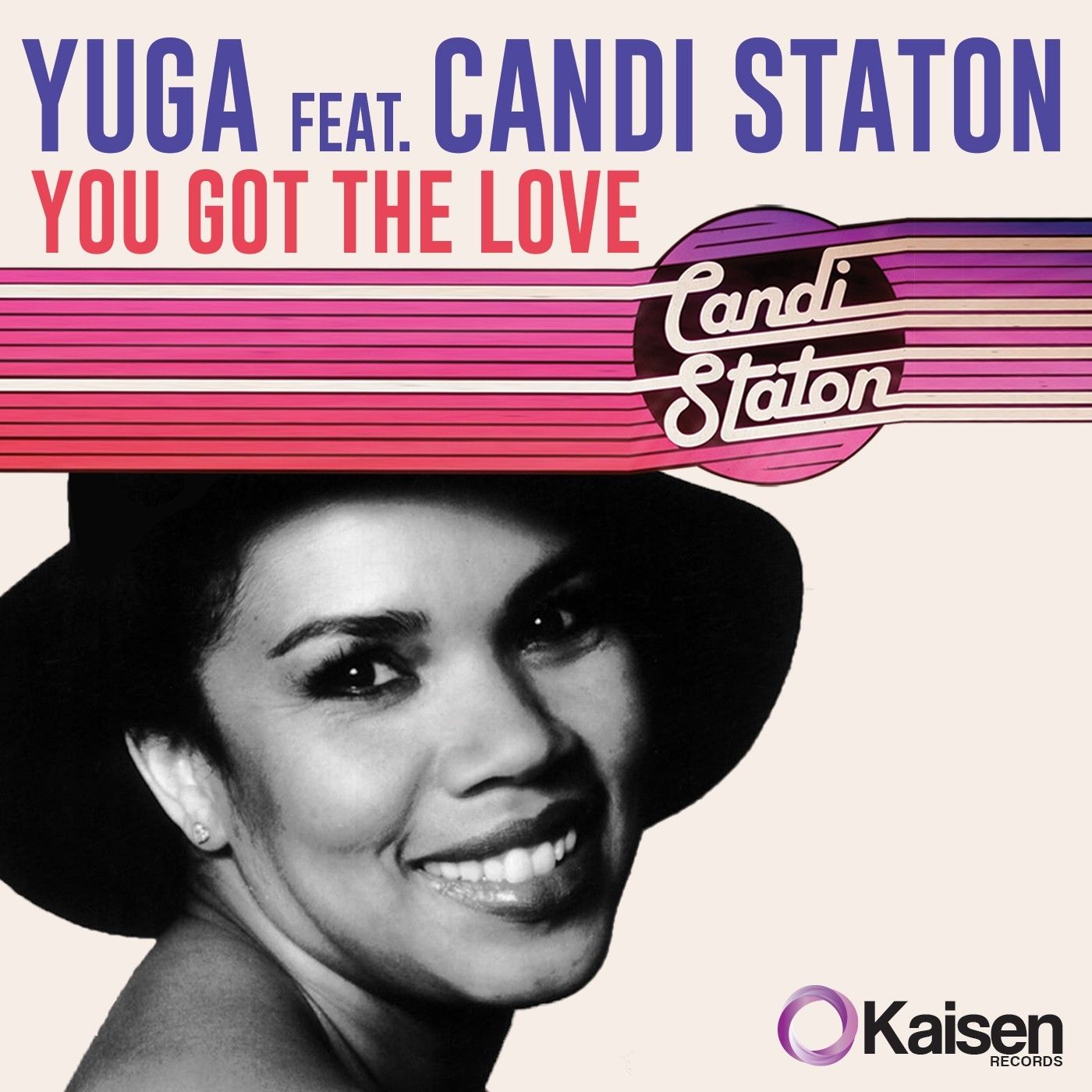 Yuga - You Got The Love ft. Candi Stato
Talented DJ and producer Yuga has put his signature on an impressive new effort – a rendition of the legendary 'You Got The Love'. Hitting Beatport's shelves on the 10th of August, 2015, 'You Got The Love'' features the smooth vocals of world renowned songstress Candi Staton, the voice behind the original take.
An established figure within the House music scene under the Tradelove moniker, Angelo Paciotti is now eyeing the continuation of his rise to the very top under the new Yuga stage name. The Italian artist has already experienced worldwide success, having toured the globe, warming crowds in: Hong Kong, South America, UK, Spain, UAE and Eastern Europe. He has also landed multiple Beatport 'Top 10' chart placements and his newest release 'You Got The Love'' will be seeking more achievements in the coming months.
Yuga's 'You Got The Love'' kicks off with an infectious House inspired drum beat, before highly processed vocals add weight to the melodic side of things. Candi Staton's soulful vocals take centre stage, whereas Yuga unleashes a powerful ascension towards the much awaited main section. Deep bass-lines take over the track, whilst intensifying the vibe and mood of the single. Following the chorus, Candi Staton's vocals are put in the spotlight once more, whilst Yuga devises another enticing House-infused lead tract and an instrumental ending provides a mellower conclusion to this exhilarating version of 'You Got The Love'.
Yuga has reserved his stellar rendition of 'You Got The Love' to his own House and Deep House specialist imprint, Kaisen Records. Co-founded in the late 2000 by Yuga himself, the rising label is now home to some of the fastest moving talents around. Gifted producers such as: RoyTson, Shadeyes and Mari Ka have joined Yuga on Kaisen Records' roster as central figures within the Kaisen family and will certainly play an important role in driving this label forward. Yuga is definitely a name to follow in the months ahead as he's definitely got many more surprises in store.
Preview 'You Got The Love ft. Candi Staton' on SoundCloud
https://soundcloud.com/yugaofficial/yuga-you-got-the-love-cut-edit
Available On Beatport
http://pro.beatport.com/release/you-got-the-love/1577067?
Yuga Online
https://www.facebook.com/YugaKR
https://twitter.com/YugaOfficial
https://soundcloud.com/yugaofficial
Kaisen Records Online
http://www.kaisenrecords.com
https://www.facebook.com/kaisenrecords
https://twitter.com/KaisenRecords
https://soundcloud.com/kaisen-records
https://instagram.com/kaisenrecords