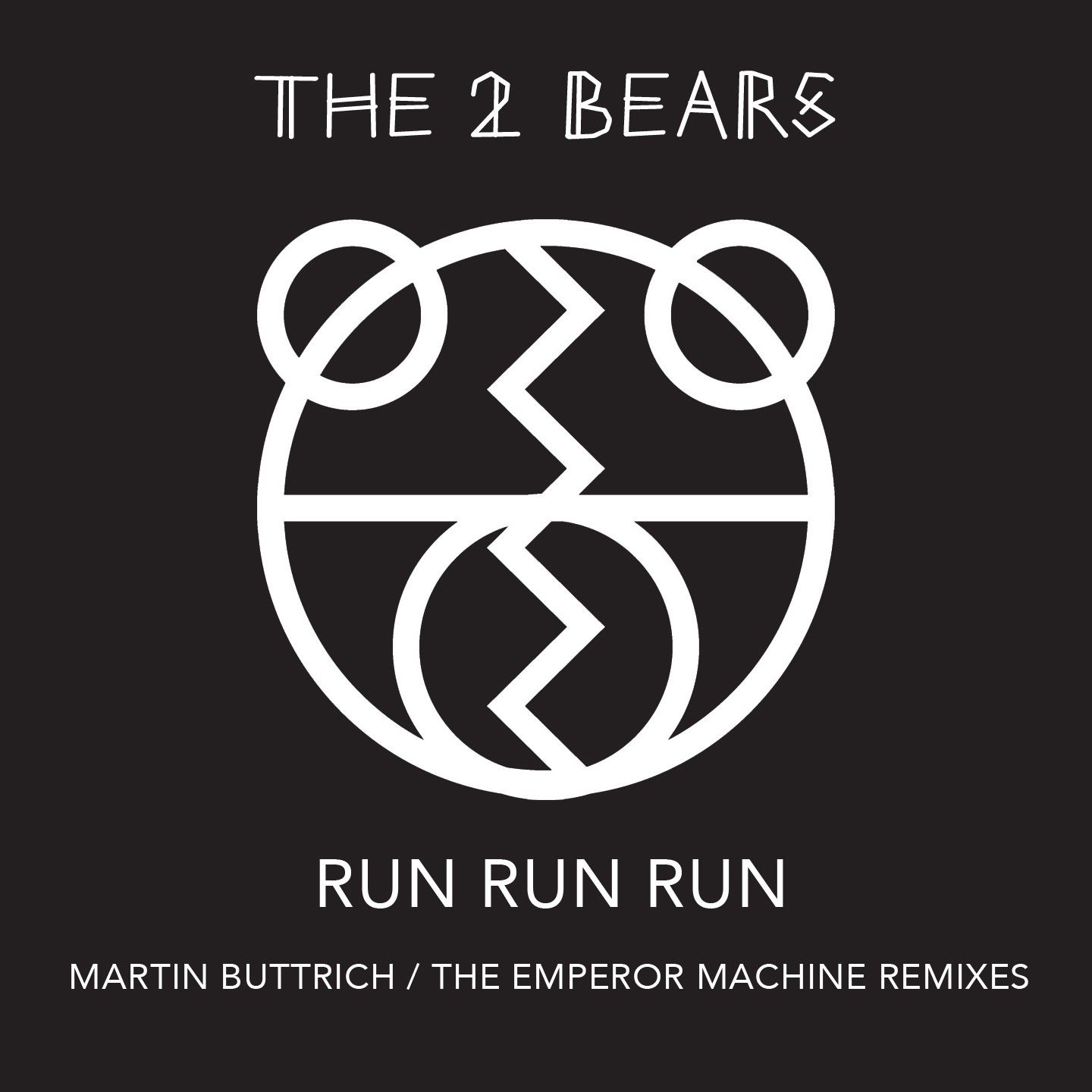 The 2 Bears - Run Run Run (inc. Martin Buttrich and The Emperor Machine remixes)
Two years ago The 2 Bears dropped a debut album that redefined a genre and gathered fans in the open embrace of house music. In 2014 they returned with The Night Is Young, the eagerly awaited follow-up LP, released on Southern Fried. The Bears now turn to two of their favourite artists to reimagine one of the stand-out moments from the album; a psychedelic trip of shamanic drums and ethereal chants entitled 'Run Run Run'.
First up studio scientist Martin Buttrich takes Run Run Run and wires it directly into his world of sonic refinery. This constantly evolving remix glitches, clicks and vibrates in classic Buttrich style. Synthesis overlord Emperor Machine also makes his presence known, channeling his vast array of outboard artillery to convert Run Run Run into a throbbing slice of high power electronica.
Tracklist:
1. Run Run Run (Martin Buttrich Remix)
2. Run Run Run (The Emperor Machine Dub)
3. Run Run Run