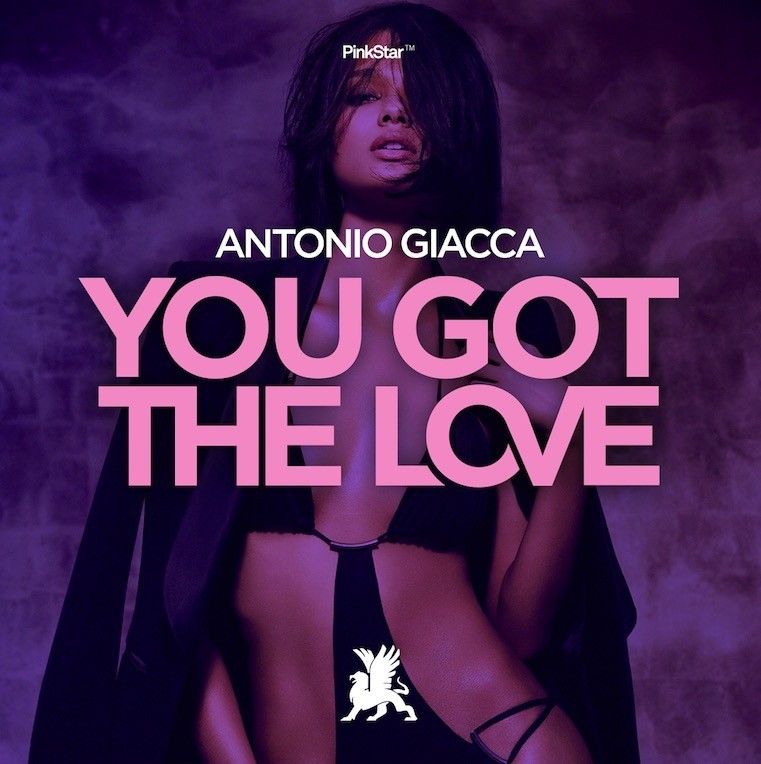 Antonio Giacca - You Got The Love
Layering the gospel vocal of the original over a bouncing beat and a pounding bass line, Giacca recreates the soul of the hit tune while infusing a modern twist.
Born in Rome, Antonio now resides in LA where he spends his time mastering the art of music production & heading up shows at Life in Las Vegas, Sound in Los Angeles & Marquee in New York and Las Vegas.
His latest original track 'Sensations', released in May, is his most played track on Spotify to date. With further Beatport success including reaching number 3 on the Indue/Nu Disco chart with 'Delight' and number 16 with 'Can't Go For That', and having already had releases on labels such as Enormous Tunes, Toolroom Records & Cr2 Records, his forthcoming release on Pinkstar Records is proof that he's established himself as a credible DJ & Producer over recent years.
Antonio is no stranger to Pinkstar records, with previous releases on the Swiss imprint including 'Real Love' & 'Back Home', both tracks were picked up from influential tastemakers such a Pete Tong, Tiesto & Hardwell.
You Got The Love' exceeds all expectations, taking you on a progressive journey from start to finish and really pays homage to the 80's classic. Expect big things for this record as it will undoubtedly reach every corner of the club, popping up in DJ sets all over the world.
For more information on
Antonio Giacca, please visit:
www.facebook.com/antoniogiacca
www.twitter.com/antoniogiacca
www.soundcloud.com/antoniogiacca
For more information on Pinkstar Records, please visit:
https://www.facebook.com/PinkStarRecords
https://twitter.com/PinkstarRec
https://soundcloud.com/pinkstarrec